Techvivid Creative Studio.
Creative
Our creative specialists understand that design is a language and communicating via thoughtful design is crucial to conversion lifts and getting a bigger ROI.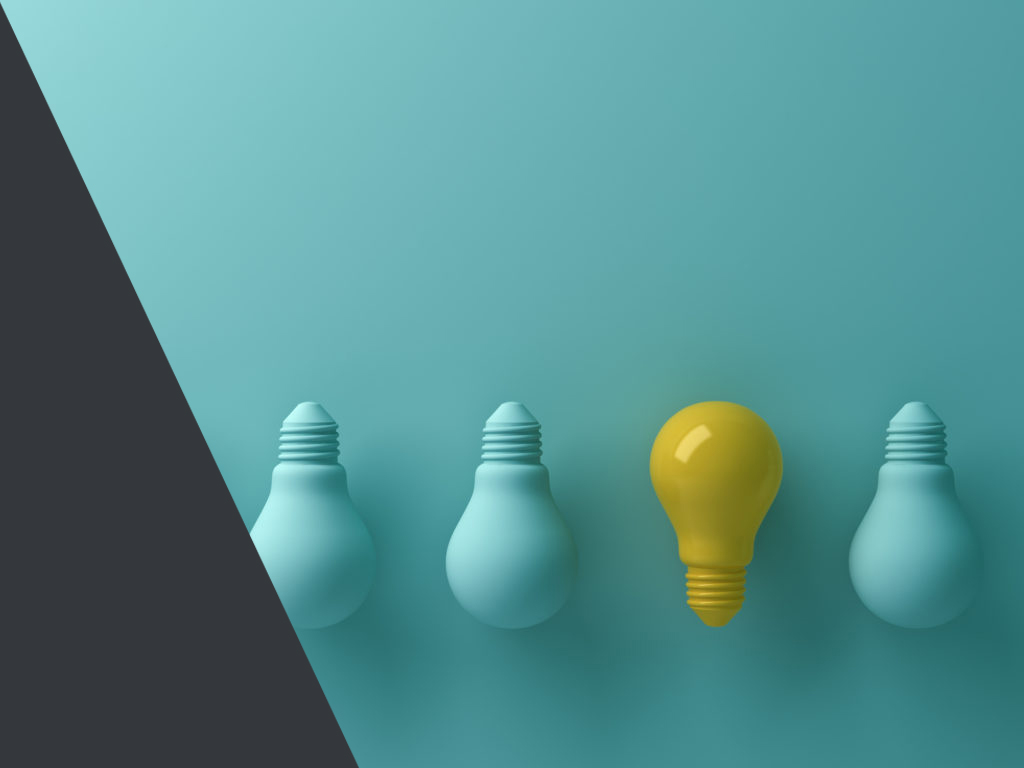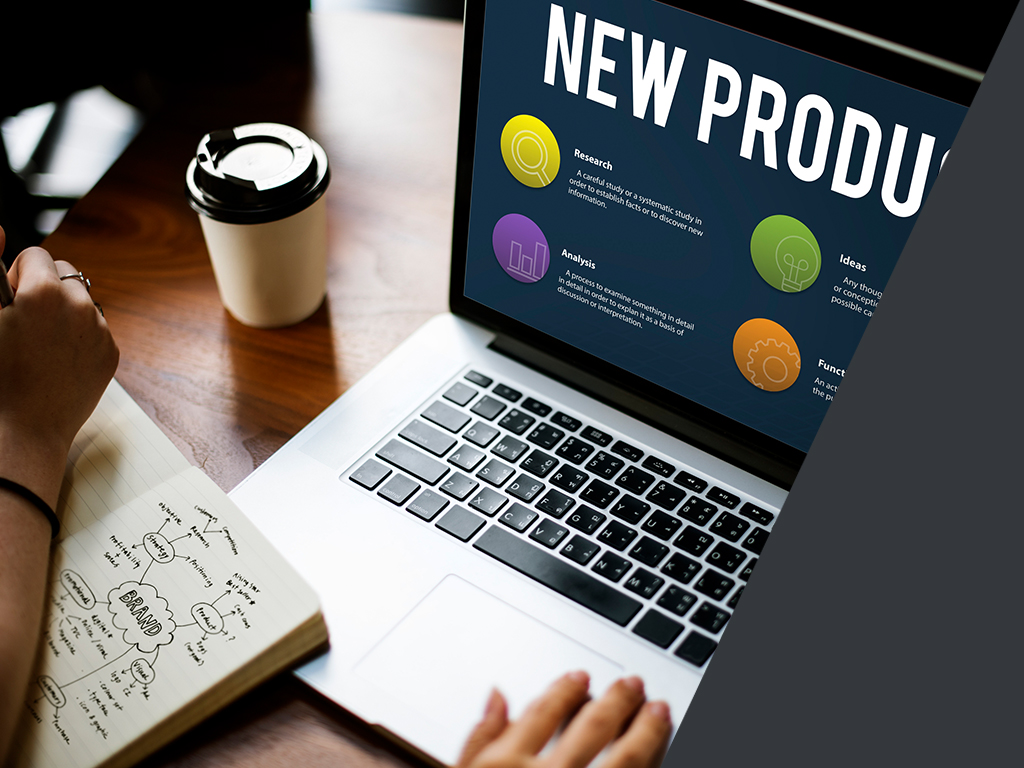 Digital Marketing
Our marketing experts are committed and ready to help grow your business. We'll tell the world about your brand like no other agency can.
Development
We are highly skilled in a range of development services that ensure perfect, custom builds and optimal performance of your website or app. Explore our specialties below.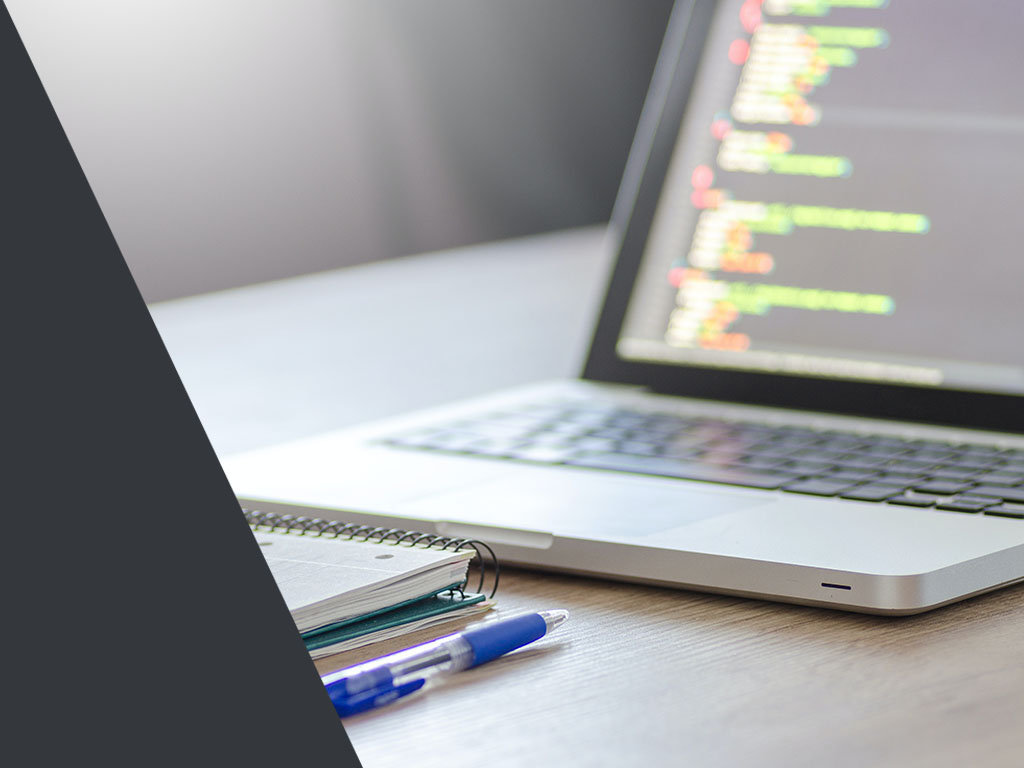 Company Registration
Our company registration procedure is very reliable, from private limited company to public business corporation registration.
Tax Clearance
Tax clearances enhance the business compliance profile as the taxpayer deals with other businesses. Come and get a tax clearance with us
Bank advice note
The first step in setting up your new account is to create a corporation, which we can handle for you.
Trust registration
Trusts can have any number of goals as long as they are for the benefit of a specific community.
Mobile App Development
Regardless of platform, we create high-quality apps. Our agile development process has been proven to produce highly adaptable engagement.......
Windows App Development
Our developers consistently follow a step-by-step method while designing faultless application development that functions effortlessly................
Web App Development
We design responsive and tailored online apps for your business using the latest technologies such as PHP, Web 2.0, HTML, Joomla, WordPress, Drupal, Magento, and OSCommerce................
Backend App Development
Backend services are a necessary component of nearly every website or application. A great website cannot exist without the backend..............
Services
Techvivid Creative
Solutions
Develop & Test
User Experience
Design
UX designer will flesh out the user stories, journeys, and states to create a clear, seamless and delightful experience.
Visual Design
Simplicity is the ultimate sophistication. Work with our visual design team to create an elegant design that incorporates the latest trends and capabilities.
Agility is the name of the game. Our scrum-based Agile development methodology ensures frequent builds and gives you plenty of time to test and adjust. While our experienced Quality Assurance (QA) team will identify and manage testing.
Marketing & PR
Launch
No app launch plan is complete without the proper marketing, PR and engagement tools to help it get discovered and retain users.
Techvivid

Holdings


Techvivid Holdings is an emerging creative force to reckon with. Dedicated to finding authentic solutions to the branding around us, we pride ourselves in originality, innovation and dynamic creative output.

As Techvivid Holdings, we believe in making great products, and giving excellent services. We believe in excelling, pushing the envelope and above all working with companies we believe hold the same aspirations we do.

Whether you are a new business or a established one, Techvivid holdings can help you create an indelible impression on your audiences and prospective clients. A full-service agency offering end-to-end branding solutions, software development, business consultancy, ICT Infrastructure to experimental marketing.

The results? An authentic brand image that fosters loyalty and trust.

We are young. We are dynamic. We are Techvivid.