CONNOISSEUR IN BACKEND APP DEVELOPMENT
High performance, robustness, and security are all factors to consider.
Techvivid Solutions is a full-service software development and web design firm with a track record of success. Your website's security and resilience will be ensured by our strong and devoted backend development team. Behind any website, there must be a faultless system. This requirement is met by our cutting-edge backend web development solutions.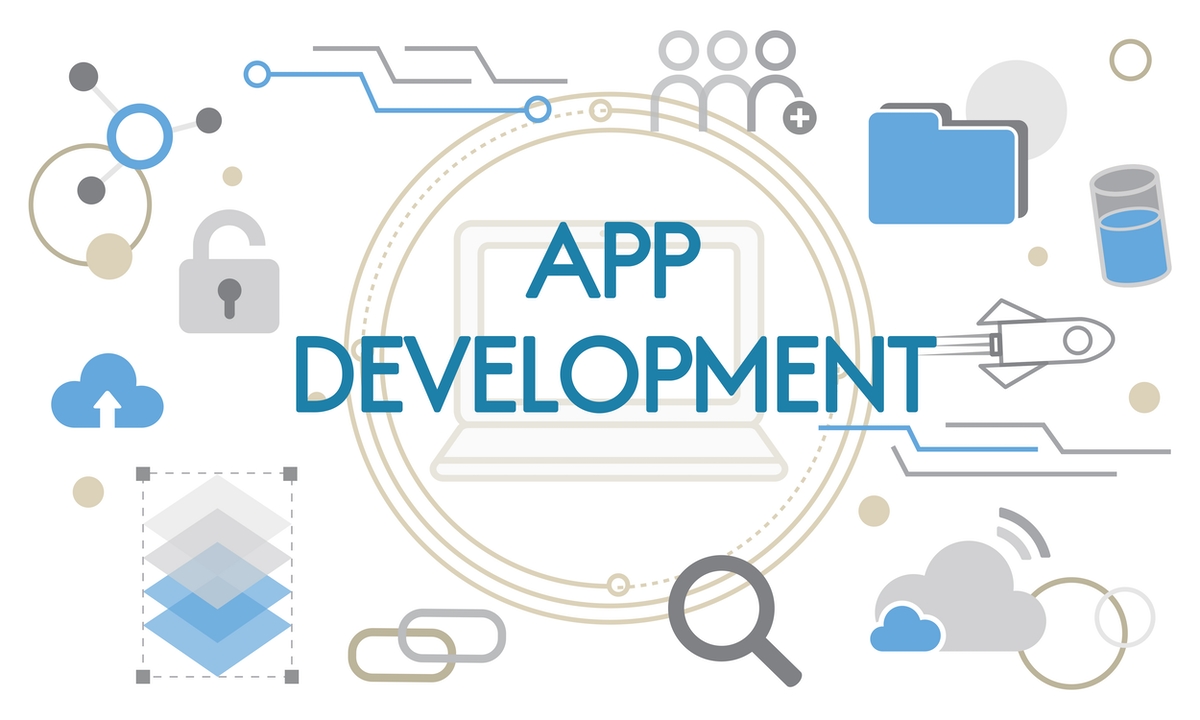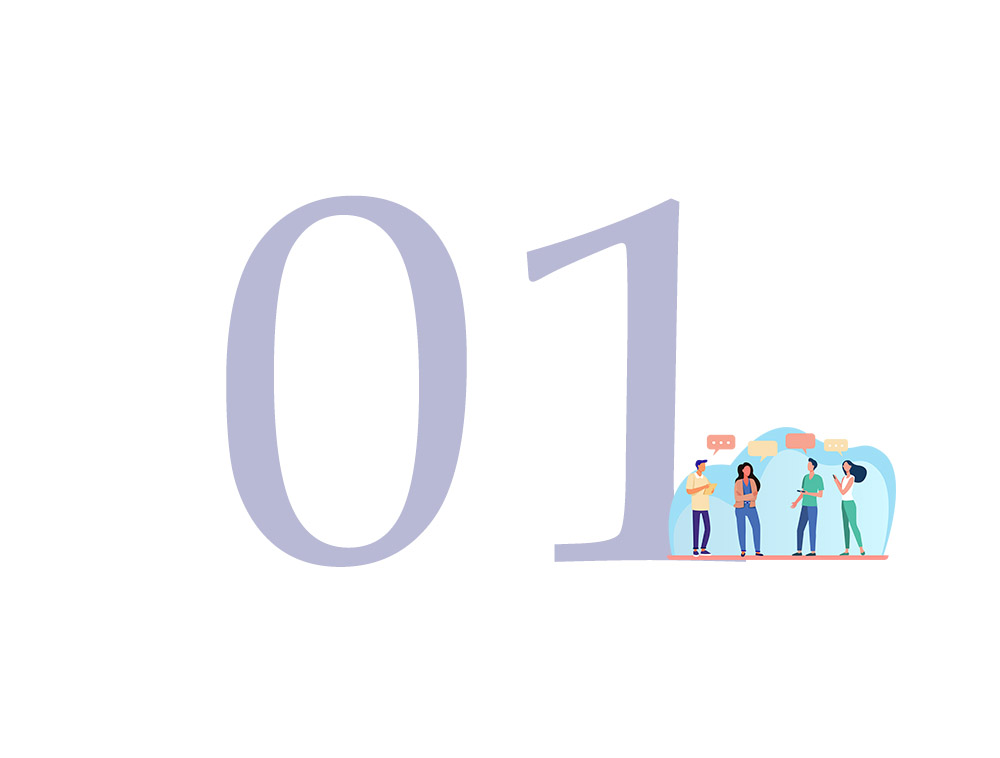 How can your business benefit from backend services?
Backend master plan
Backend services are a necessary component of nearly every website or application. A great website cannot exist without the backend, even if the users do not see it. It's what keeps the system up to date and working. A solid backend architecture guarantees that your website runs smoothly and efficiently. It delivers increased resiliency, security, and a lower bounce rate.
Website backend development
We offer backend development services for websites, either starting from scratch or reengineering an existing system. Our backend developers will update your existing backend structure while keeping the front end operational. Do you want to take your website to the next level?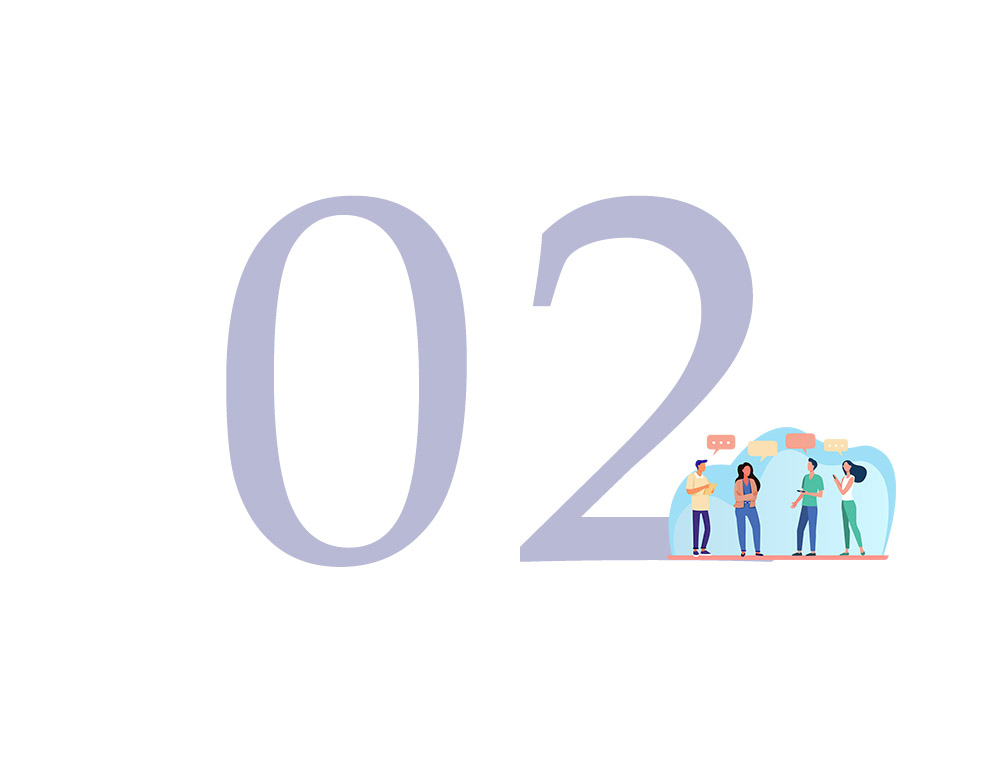 Web app backend development
We concentrate on three main components: the server, the application, and the database. We build code as part of the backend web programming that correctly transports database information to the browser and allows you to integrate all of the functionality into your web app.
API development & integration
To build powerful web services and integrate them into existing systems, our software team employs a wide range of innovative technologies and best development methods.