CONNOISSEUR IN BANK ADVICE NOTE
What exactly is it, and what are the prerequisites?
The bank advice note is the initial step toward obtaining a corporate bank account in order to obtain a ZIMRA Tax Clearance Certificate. The bank advice note's objective is to provide lenders with information about your company's name, location, and directors.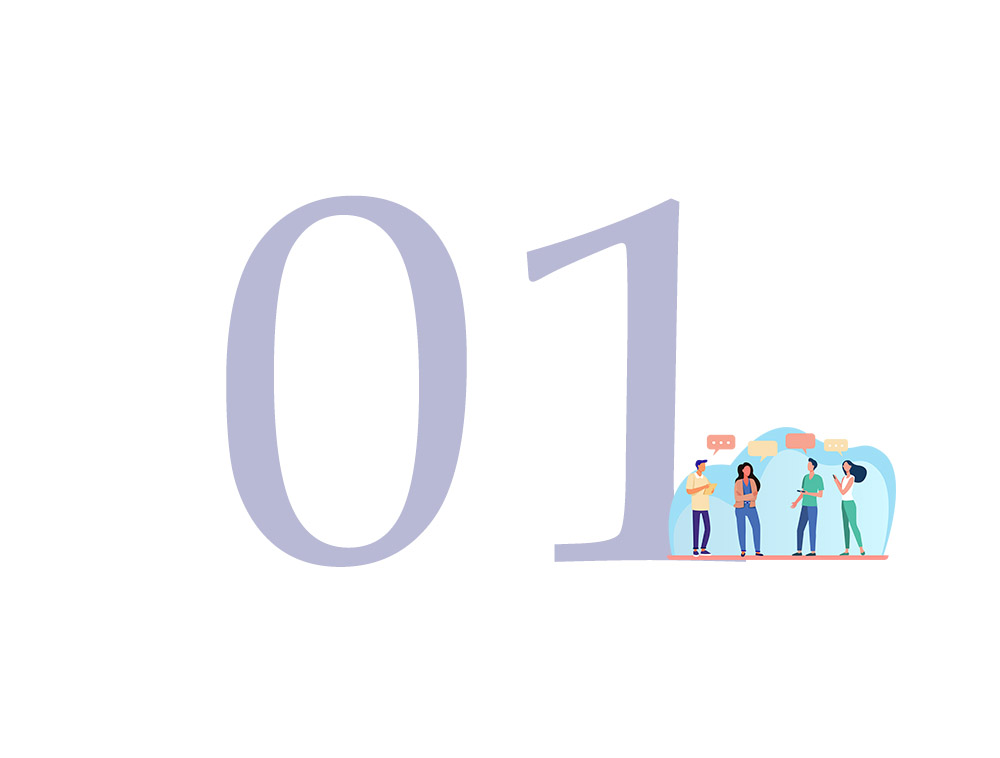 The process of getting a bank advice note
1. Register your company
The first step in setting up your new account is to create a corporation, which we can handle for you. To get help with company registration, click the button below. This way, you'll be able to immediately comply with local rules and begin the procedure.
2. Apply for the bank advice note
To open a company bank account in Zimbabwe, you must first obtain a tax clearance certificate. Because it is impossible to obtain tax clearance without a bank account, the tax authorities issues a special license to the bank, allowing new businesses to open a business account without first obtaining tax clearance. A bank guidance note, or simply a bank opening letter, is what this is called. The procedure necessitates the use of your company's original documents.
What do you do after getting a bank advice note?
The next step is to visit your bank with the bank opening letter and the bank opening account information below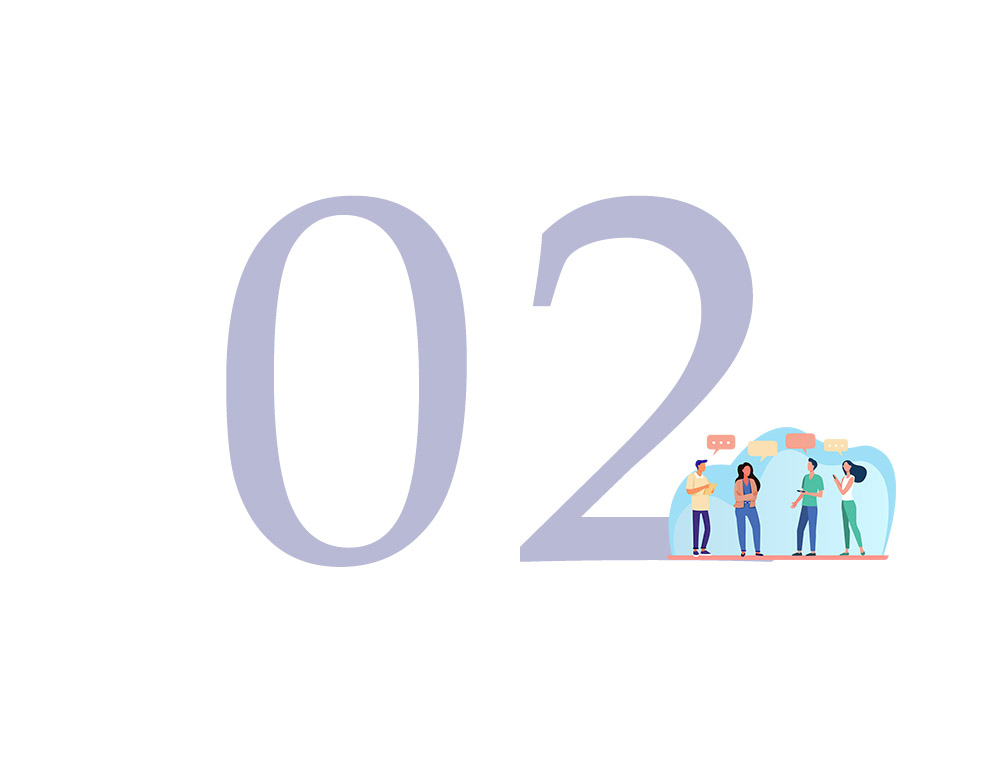 Bank account opening requirements
The requirements for opening a company bank account in Zimbabwe differ from bank to bank but these are the general requirements
1. Memorandum and articles of association (applicable to private limited companies only)

2. Certificate of incorporation (applicable to private limited companies only)

3. CR14 (applicable to private limited companies only)

4. CR6 (applicable to private limited companies only)

5. Incorporation statement (only applicable to private business corporations).

6. Director's ID's and proof of residence in the form of a utility bill like water, phone or electricity bill.

7. Passport size photos