In need of a branding agency to help establish your identity and develop a significant, differentiated presence in the market?
The key to successful branding is defining what your brand is about. We empower you to identify your core brand values, developing your brand as distinct from anyone else. From your first SWOT analysis to determining your target audience, we first concentrate on developing your brand, so it can then be powerfully marketed.

To that end, our branding specialists are great storytellers. We then use persuasive communication to tell the world what's special about your brand and how you'll make the world a much better place.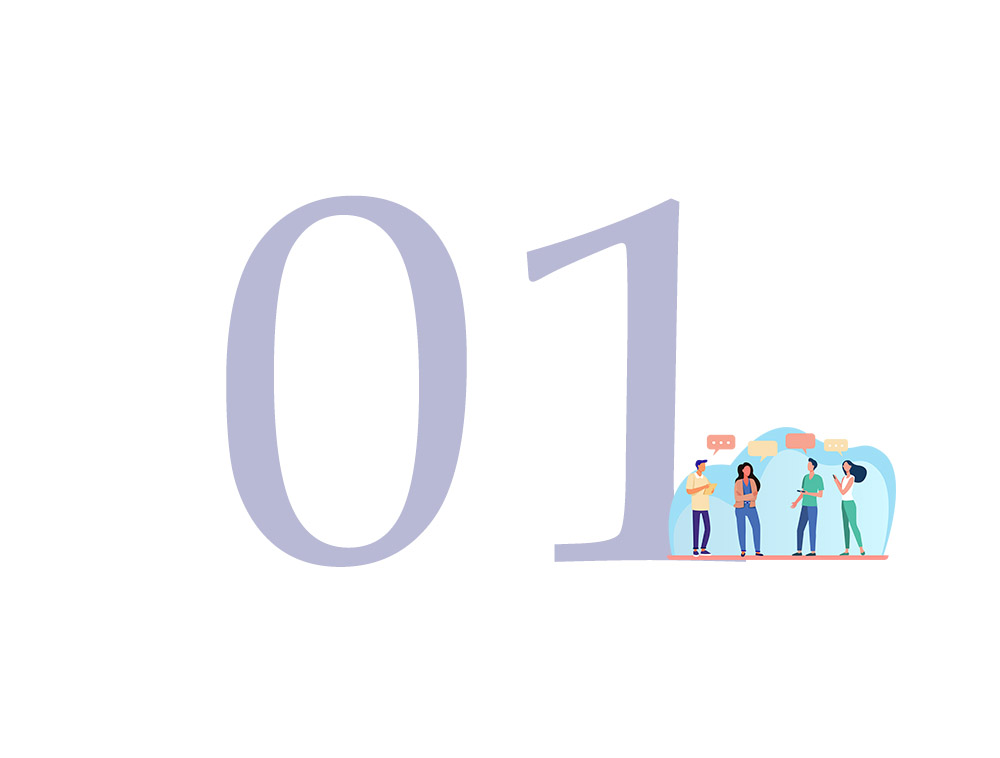 Why Techvivid Creative Studio is an Esteemed Creative Branding Agency
Unique Selling Proposition
Your unique selling proposition is the defining reason your brand is so much better than any one of your competitors. We help you develop yours with precision, so that you stand out as a business that's renowned for delivering a product or service better than anyone in your entire industry.
Find Your Voice
Our branding aficionados help you develop your brand's voice, so you can communicate with your target audience in a way that's memorable and effective. Cut through the noise to reach your audience in a remarkable way.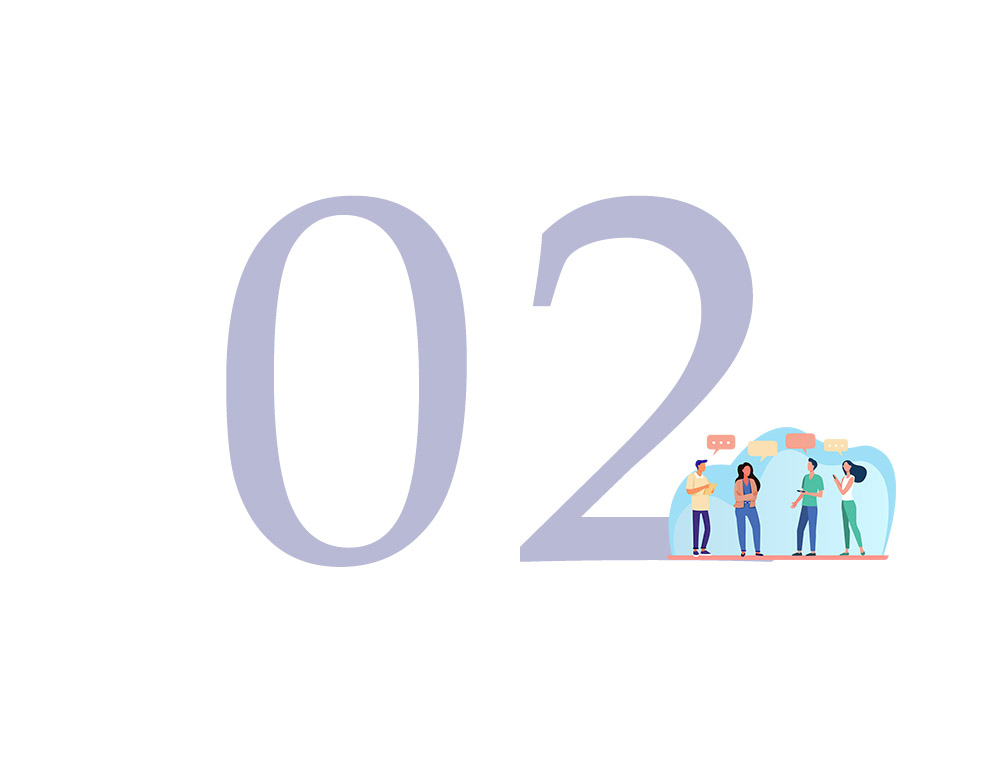 Logo Design
Logos are the universal emblems of your brand. They inspire, impress and communicate uniqueness to your leads, customers and the entire marketplace. We'll design or refresh your logo to be the ultimate messenger for your brand, clearly communicating to your customers what you stand for.