Matsikidze Attorneys At Law. Showcasing the craft of litigation.
A website says a lot about a law firm. It shows how much thought a firm puts into communicating with its audience and the world at large. Techvivid Creative Studio's web design team worked closely with Matsikidze Attorneys At Law to communicate the firm's character, target audience, areas of expertise, and brand. We then worked to design a website that was user friendly, modern, and attractive. Web accessibility was a core aspect of this project. We're proud to announce that the new website was been built to deliver the client's goal.
We embarked on an interstellar travel, to bring life and a touch of class to the Dariro Mode digital brand footprint.
We choose to go to the moon in this web redesign project and do things 'out-of-the-box', not because they are easy, but because they are hard, because that goal will serve to organize and measure the best of our energies and skills, because that challenge is one that we are willing to accept, one we are unwilling to postpone, and one which we intend to win.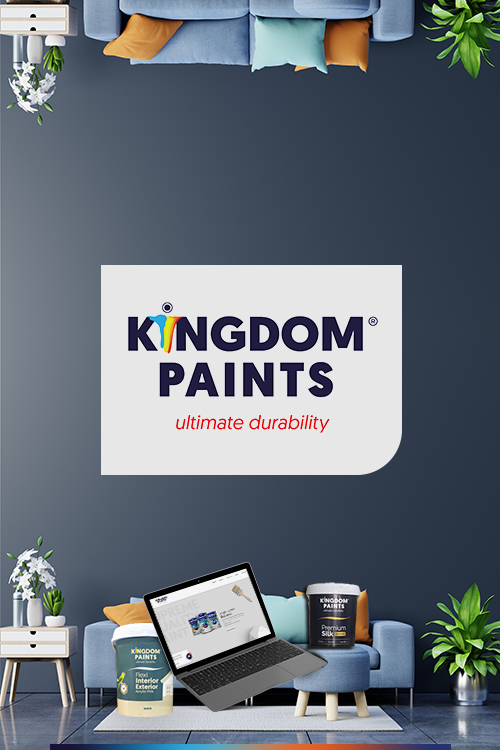 Hi, it's really a pleasure to meet you. Take a look at the work we put together for the Kingdom paints.
A painting requires a little mystery, some vagueness, and some fantasy. When you always make your meaning perfectly plain you end up boring people."
– Edgar Degas.
It's like the Wild West, the Internet. There are no rules.
Getting information off the Internet is like taking a drink from a fire hydrant.
The Internet is becoming the town square for the global village of tomorrow. We are all now connected by the Internet, like neurons in a giant brain.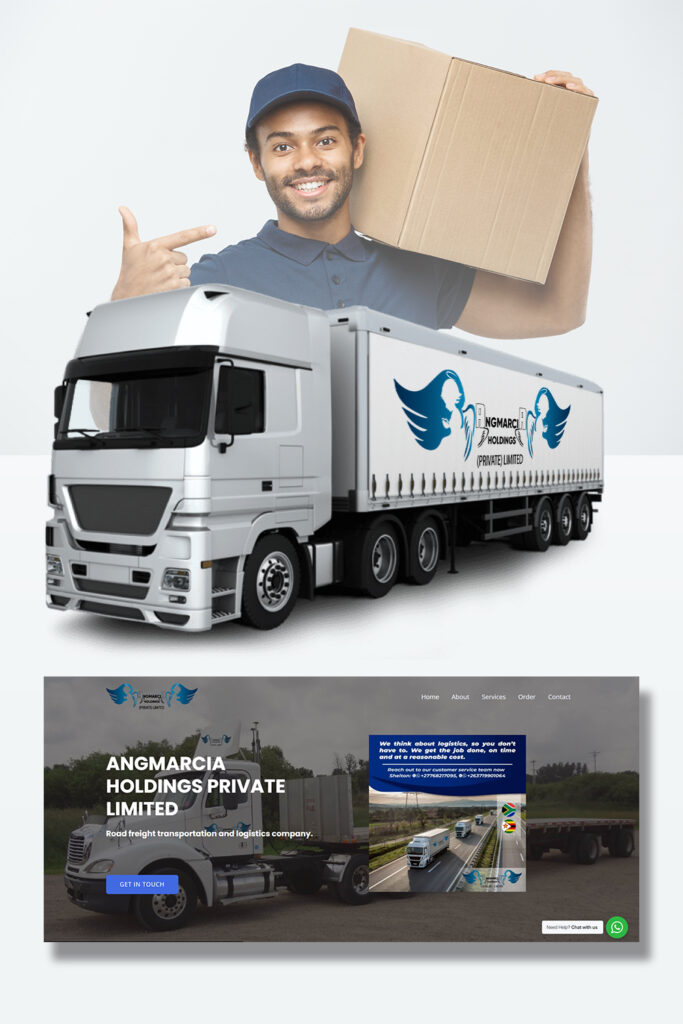 A better way of delivering
Transportation is the center of the world! It is the glue of our daily lives. When it goes well, we don't see it. When it goes wrong, it negatively colors our day, makes us feel angry and impotent, curtails our possibilities.
Design is a silent ambassador of your brand
At Rigel Brands, we believe in our PEOPLE, that they are able to produce world class standard goods and services for the
local market.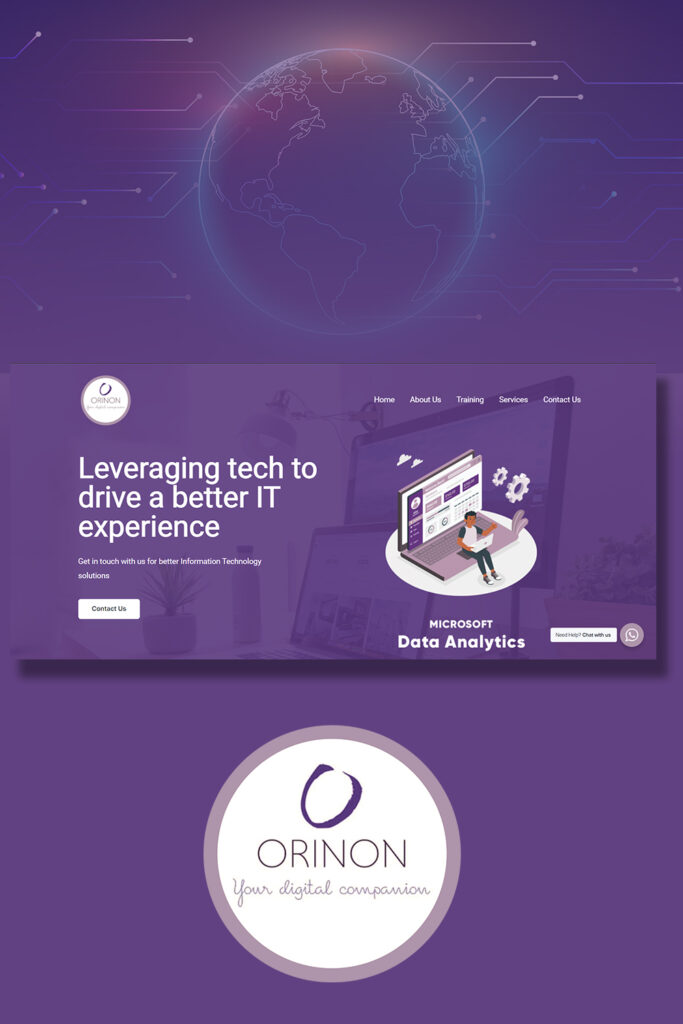 building mutually beneficial relationships that allow you to turn every corner with confidence
Networking is an investment in your business. It takes time and when done correctly can yield great results for years to come.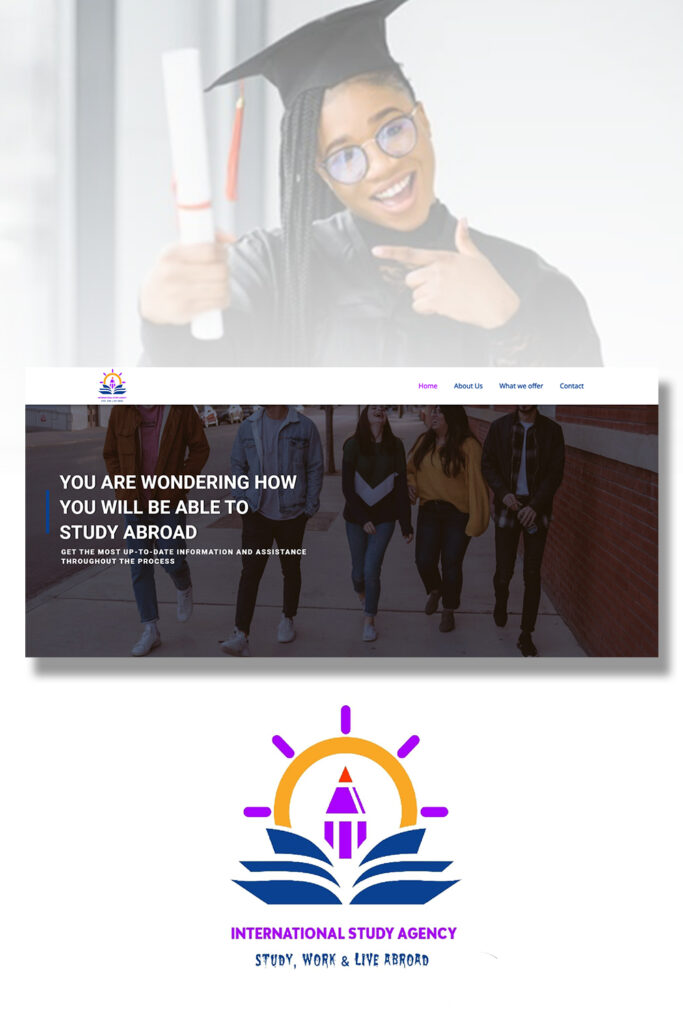 You don't have to be great to start, but you have to start to be great
The university has become a place that prepares you for the fights in the world
Mining is like a search and destroy mission.
Mining asteroids will ultimately benefit humanity on and off the Earth in a multitude of ways.
By dint of building well, you get to be a good architect
Buildings should serve people, not the other way around.


Electricity is really just organized lightning.
the flow of electrical power or charge
Professional cleaners for consistently high quality