CONNOISSEUR IN Display Advertising
Looking for a digital advertising agency that's skilled at placing your brand in front of the most website visitors?
Your leads don't have to be looking at your content to learn about your brand and how you can solve their problems. Our specialists are skilled at showing your ads in front of your leads on any website or app. Never miss off-site conversions from now on.

When people are browsing other websites and apps, it's an opportune moment to advertise your brand to them. With persuasive messaging and relevant ad placement, our experts can increase your site traffic and brand awareness.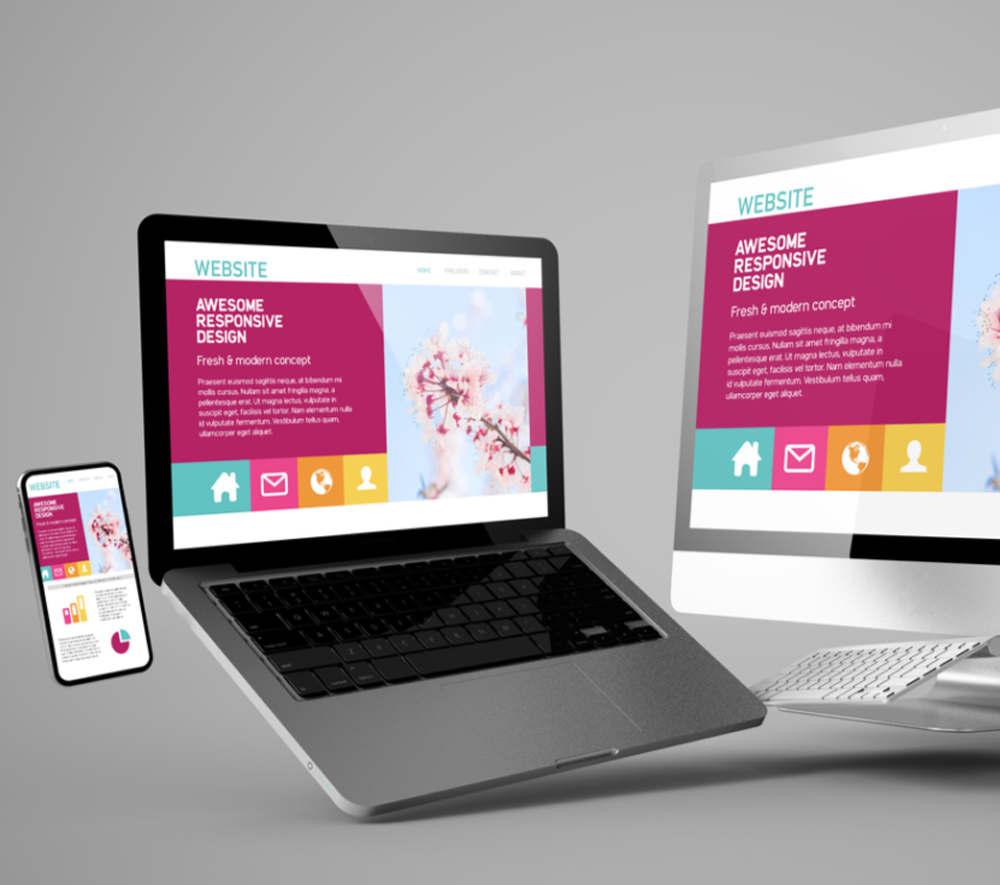 Why Techvivid Creative Studio Is a Premium Display Advertising Agency Less Is More
Less Is More
Display ads occupy a finite space on a website or app. By definition, you can't cram everything you want into that space, or you'll risk turning off your audience. Mindful of this, our ad specialists only create display ads with precise messaging, making them relevant and visually stimulating to draw in your audience on any website or app.
Engaging Calls to Action
Display ads compete with all the other content on a website or app for your audience's attention. That's why you have to grab their attention with powerful calls to action. Our ad experts highlight your display ads with straight and to-the-point calls to action that prompt your target audience to do what you want them to do.
Variety
There are numerous ways to approach display ads. Besides traditional banners, there are also rich media (video, rollover) ads, interstitial ads, and overlay ads. Our professionals are equally comfortable creating and managing all varieties of display ads for your brand, helping you gain the attention of leads in the most efficient format possible