CONNOISSEUR IN EMAIL MARKETING
In need of an email marketing agency that effectively manages and grows your email lists to get you new leads and customers?
Email marketing, one of the earliest forms of digital advertising, is still powerful for your brand today. Data shows that its ROI is second-to-none, and we unleash this potential for the benefit of your business.

Don't think for a second that email marketing is old news. While newer forms of digital marketing, like social and blogging have gained in popularity, email can't be written off. At Techvivid Creative Studio, we capitalize on email's ease of use to ensure that more traffic and leads than ever are sent to your websites and landing pages.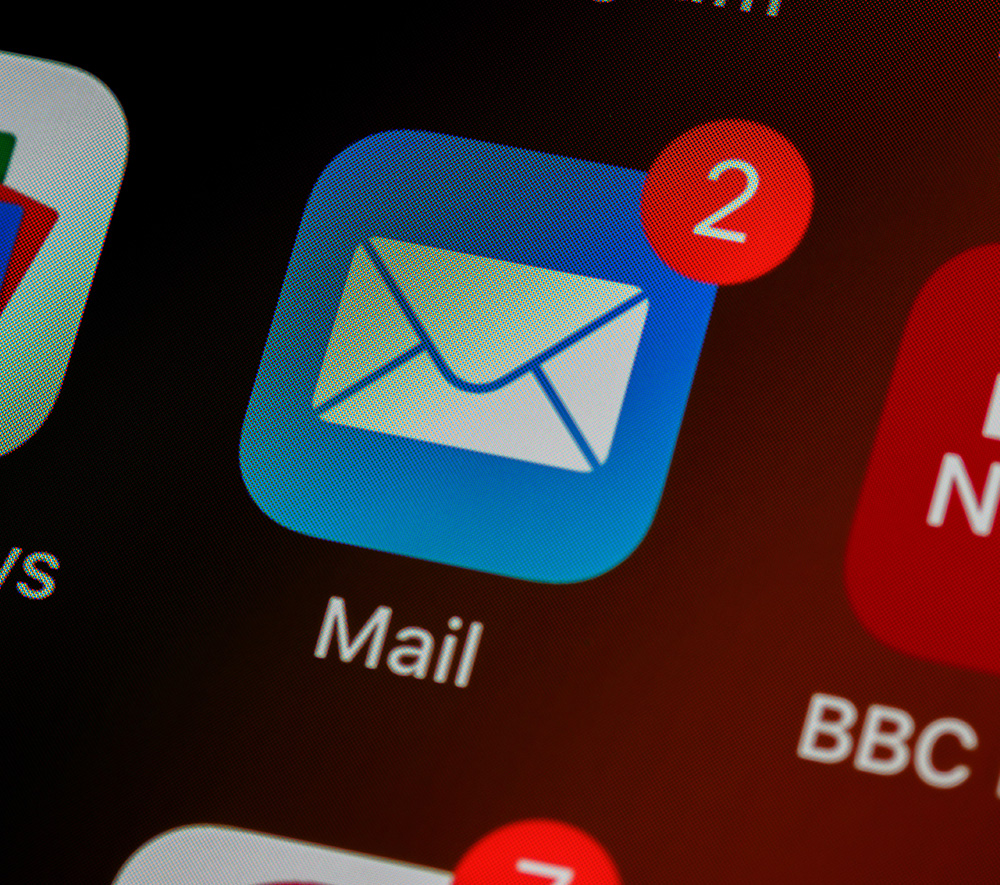 Why Techvivid Creative Studio Can't Be Beat as an Email Marketing Agency
Mobile First
The majority of your customers now open and read your emails on mobile. It goes without saying that your emails need to be optimized for this platform. Our email specialists guarantee that all the emails you send your customers will always render beautifully on your customers' smartphones.
Relevant Email Sending
In marketing, when you send your emails determines so much of their success. It's all about the timing. Understanding your customers' behaviors, our email experts take care to follow up with your customers when they leave your website, abandon a cart, or fail to click on the CTA of your pages, for the ultimate in customer recovery.
Persuasive Email Copy
Our email team realizes that no one wants to read anything without a healthy dose of persuasion. This is especially true when people's inboxes are filled to the brim with emails. That's why our persuasion scientists work hard to craft persuasive copy on subject lines, email body, and email CTAs—to drive as much traffic as possible to your websites and landing pages.