CONNOISSEUR IN Google Ads Management
On the hunt for a Google Ads management agency that will help identify keyword opportunities and create high-ROI ads?
Our team of pay-per-click specialists give you actionable advice to implement Google Ads campaigns and strategies, taking your Google Ads efforts to next-level results. We help you hyper-target your most relevant audiences and optimize your landing pages for higher conversion rates than you've ever been used to.

With our Google Ads guidance, you'll get more traffic, leads, and ultimately an increase in sales. You'll enjoy the benefits of high-converting ads and the matching ROI that accompanies them
Why Techvivid Creative Studio Is a Top-Notch Google Ads Management Agency
Intelligent Budget Spending
Our marketing experts take great care to maximize the value of your Google Ads budget. We spend your budget on your highest-converting keywords to ensure that each Google Ads penny is spent in the service of bringing more lead-rich traffic to your website.
Ad Extensions
Our insight into how Google Ads works means we go a step above and beyond to deliver higher CTRs. One such strategy is including ad extensions like click-to-messages and website links with your Google Ads, not only to add relevant information, but to make your ad stand out from the rest.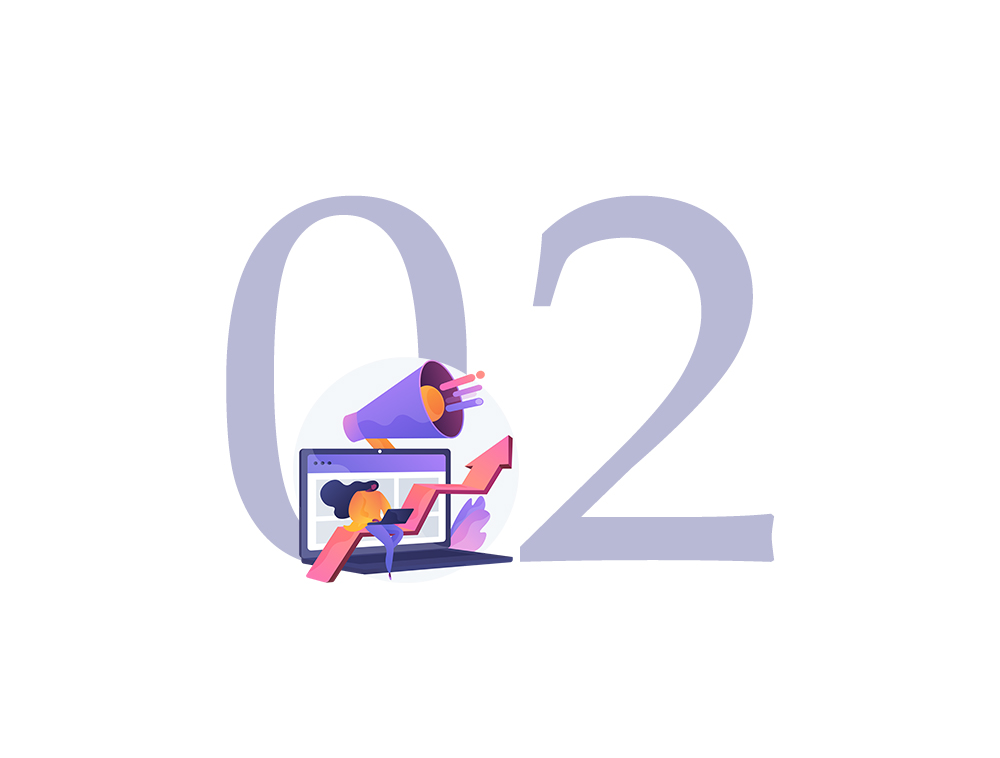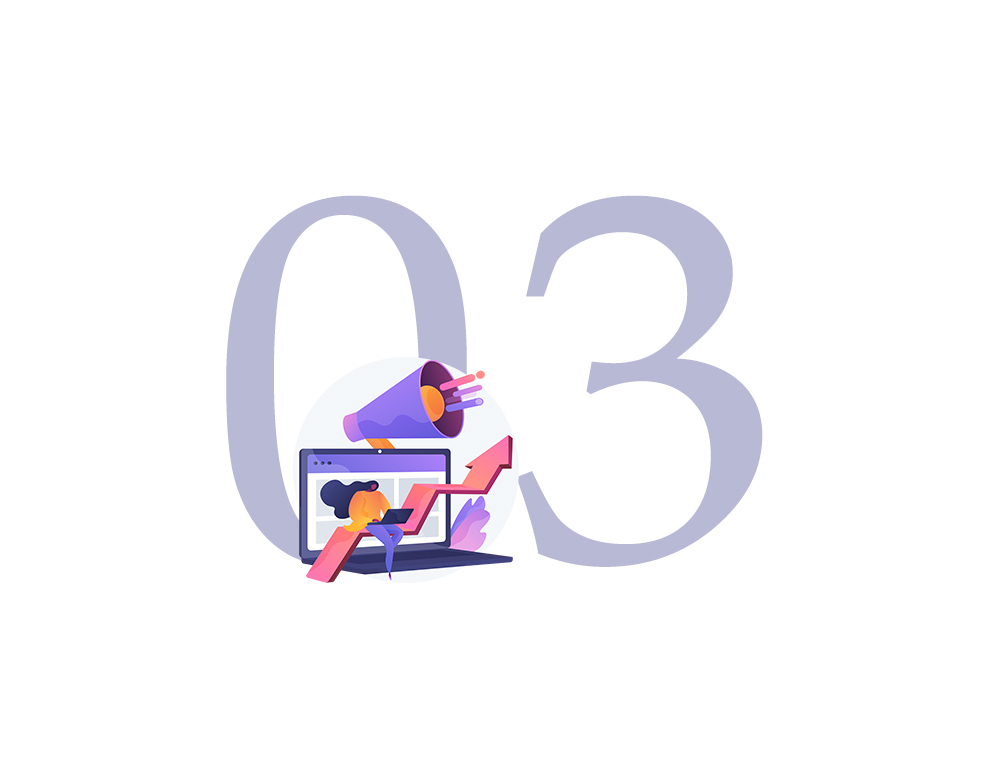 Ad and Landing Page Alignment
Your Google Ads ads drive leads to your landing pages to get them to convert. This works best if your ads and landing pages are consistent in design and messaging. Our PPC specialists combine their expertise of design with digital marketing to create ads that perfectly complement the landing pages to which you're driving traffic