CONNOISSEUR IN illustrative DESIGN
Looking for a graphic design company with the expertise to build a user- and mobile-friendly lead-generation machine?
While we're specialists in custom website development, our team also excels in the finer points of graphic design. The two go hand-in-hand to build you a cost-effective, lead-generation website that also looks modern and beautiful.
Your website needs more than just a knowledgeable development team to be successful. Our team goes beyond development to also offer you expert graphic design services.
Why Techvivid Creative studio is a Leading Graphic Design Agency
Professionalism & Skill
Our professional and in-house team never rests until you're happy. Our skilled team members specialize in:
-Brochures
-Pamphlets
-Reports
-Presentations
-Business Cards
-Illustrations
-Artwork
-Templates

Careful Planning and Execution
Since graphic design projects represent your brand, they need careful planning and execution. At Rise, we have a proven track record that ensures high-quality results, consistently meeting deadlines, and keeping you within your budget.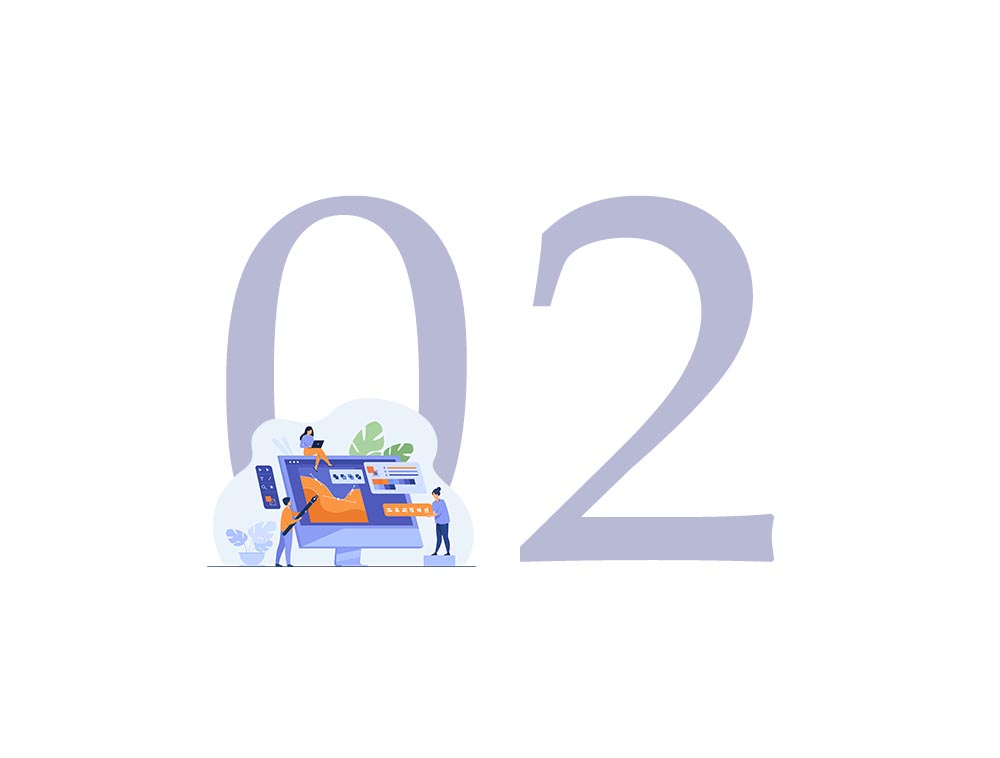 Laser-like Focus on Design Aesthetics
We offer a full suite of design services, which is unique among web developers. We put our precision knowledge of aesthetics, balance and color theory to work for you on each project. The result is your brand materials are optimized for maximum visual communication and exposure.