CONNOISSEUR IN MOBILE APP DESIGN
Searching for a mobile app design company to build a gorgeous and user-friendly mobile app?
Adepts at every stage of the mobile app design process, our team is skilled at creating beautiful and high-performing apps, both native and hybrid, that will have your users and customers downloading and installing them with great enthusiasm.

Beyond just technical wizardry, we are pros in the goal of optimizing your new app to rank highly in both the App Store and Google Play
Why Techvivid Creative Studio Excels as a Mobile App Design Company
Expertise & Experience
Our seasoned team has spearheaded many app-design projects for clients all across the globe — with magnificent results. Whether it's app design, UI and UX or ensuring your app gets found and downloaded by your target audience, we support you from ideation to development to optimization.
User-Friendly UX to Match Your High-Performance App
Your users are the most important part of your app. Keep them happy, and they'll increase the time they spend in your app and their conversions. To achieve this, we design for the user experience by ensuring intuitive layouts, responsive navigation, smooth animations and gestures, and anything else to delight your users.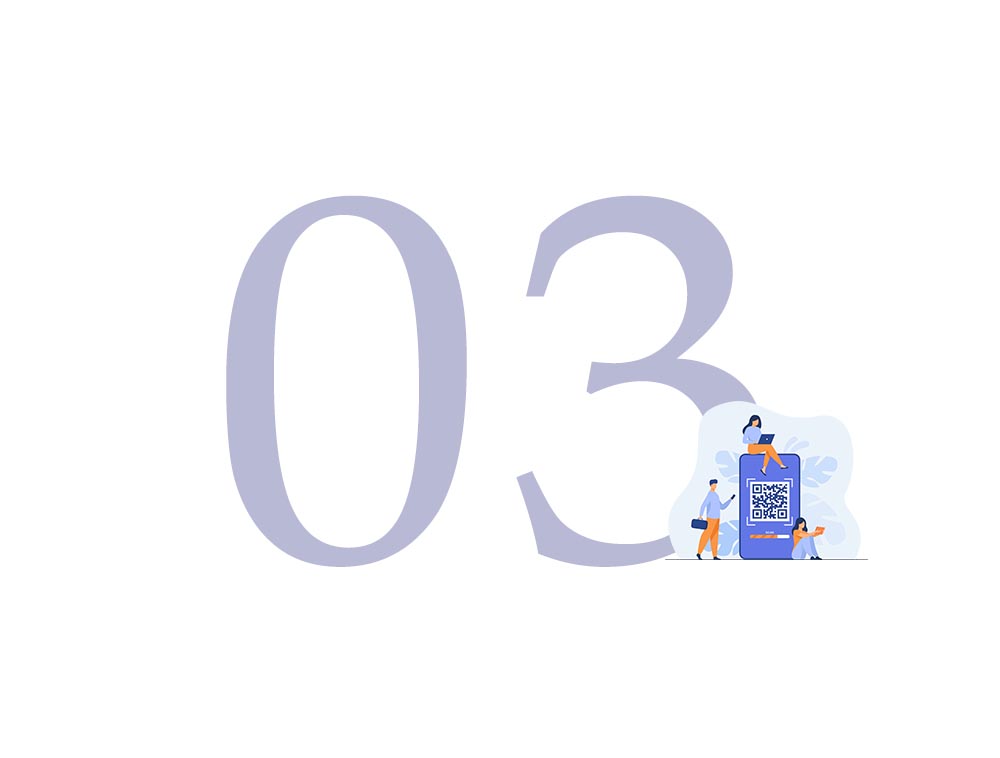 We Work Closely With You in the Design Process
From the moment you sit down with us, we're attentive to what your app goals are and what your app is about. Great listeners, our specialists take all of your data into consideration, tell you if something doesn't work, and create a winning app for you.