Matsikidze Attorneys At Law. Showcasing the craft of litigation.
A website says a lot about a law firm. It shows how much thought a firm puts into communicating with its audience and the world at large. Techvivid Creative Studio's web design team worked closely with Matsikidze Attorneys At Law to communicate the firm's character, target audience, areas of expertise, and brand. We then worked to design a website that was user friendly, modern, and attractive. Web accessibility was a core aspect of this project. We're proud to announce that the new website was been built to deliver the client's goal.
VISIT WEBSITE
We embarked on an interstellar travel, to bring life and a touch of class to the Dariro Mode digital brand footprint.
We choose to go to the moon in this web redesign project and do things 'out-of-the-box', not because they are easy, but because they are hard, because that goal will serve to organize and measure the best of our energies and skills, because that challenge is one that we are willing to accept, one we are unwilling to postpone, and one which we intend to win.
VISIT WEBSITE
Hi, it's really a pleasure to meet you. Take a look at the work we put together for the Kingdom paints.
A painting requires a little mystery, some vagueness, and some fantasy. When you always make your meaning perfectly plain you end up boring people."

- Edgar Degas.
VISIT WEBSITE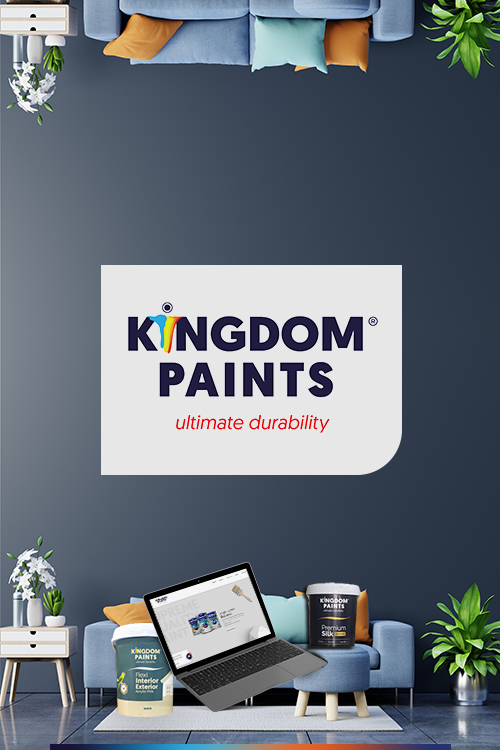 We chose
to tell a simple
story!
People want better, fresher and healthier food. Yes, that's right!

We created a design system that breathes quality through its elegant typography for Food Basket, a new high end grocery supermarket.
VISIT WEBSITE
Our
Creative
Story
Art is never finished, only abandoned. There is no must in art because art is free. To my mind a picture should be something pleasant, cheerful and pretty. There are too many unpleasant things in life as it is, without creating still more of them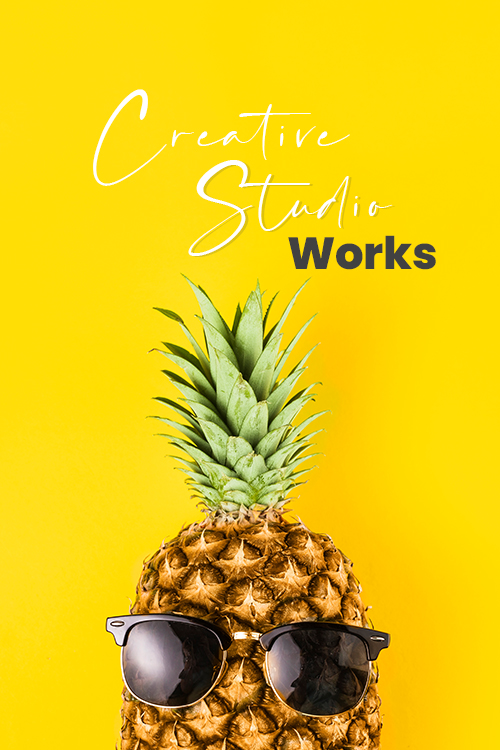 05
01
02
03
04
PROJECTS