CONNOISSEUR IN PPC MANAGEMENT
In search of a PPC management agency to bring you fast results by drawing an abundance of traffic for your top keywords?
Successful PPC management requires up-to-date understanding of Google AdWords and Bing Ads. Our years' worth of PPC knowhow means we plan, execute and then manage PPC like nobody's business, ensuring you get high-performance results on a consistent basis.

At Techvivid Creative Studio, our mission is to significantly increase your ad click-throughs to bring leads straight to your conversion funnel. From there, we continue optimizing your PPC ads to make sure your traffic never dries up and your leads always convert.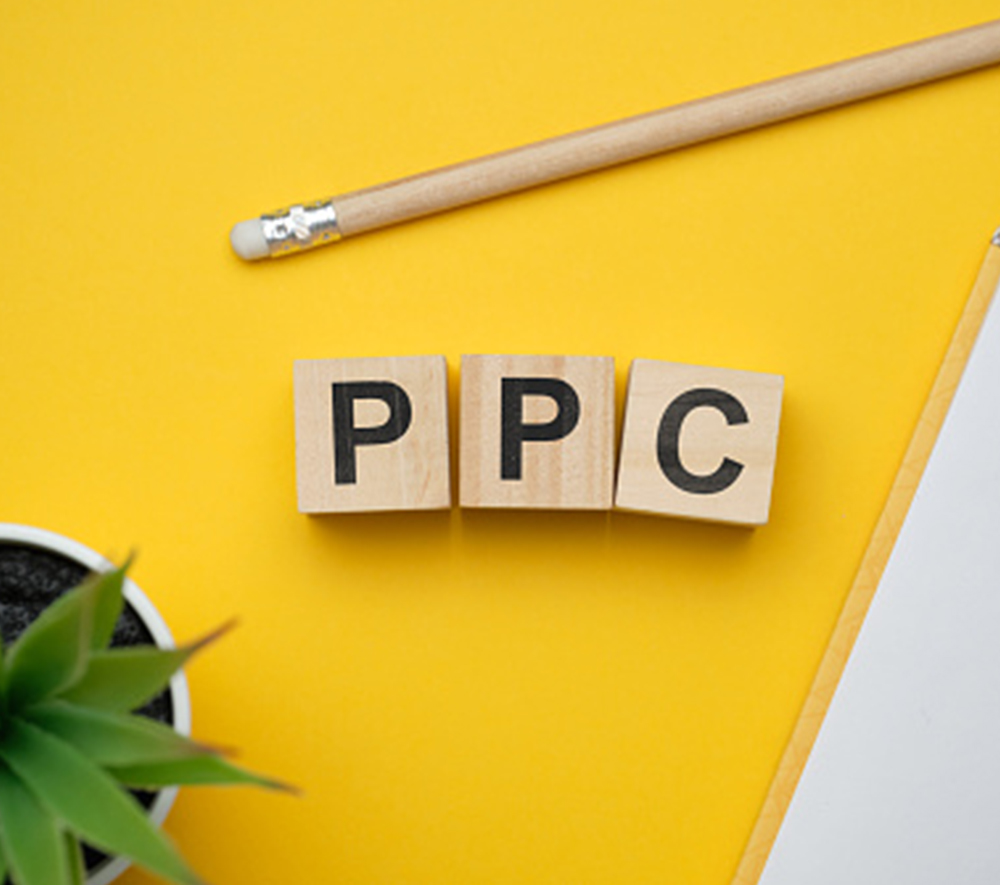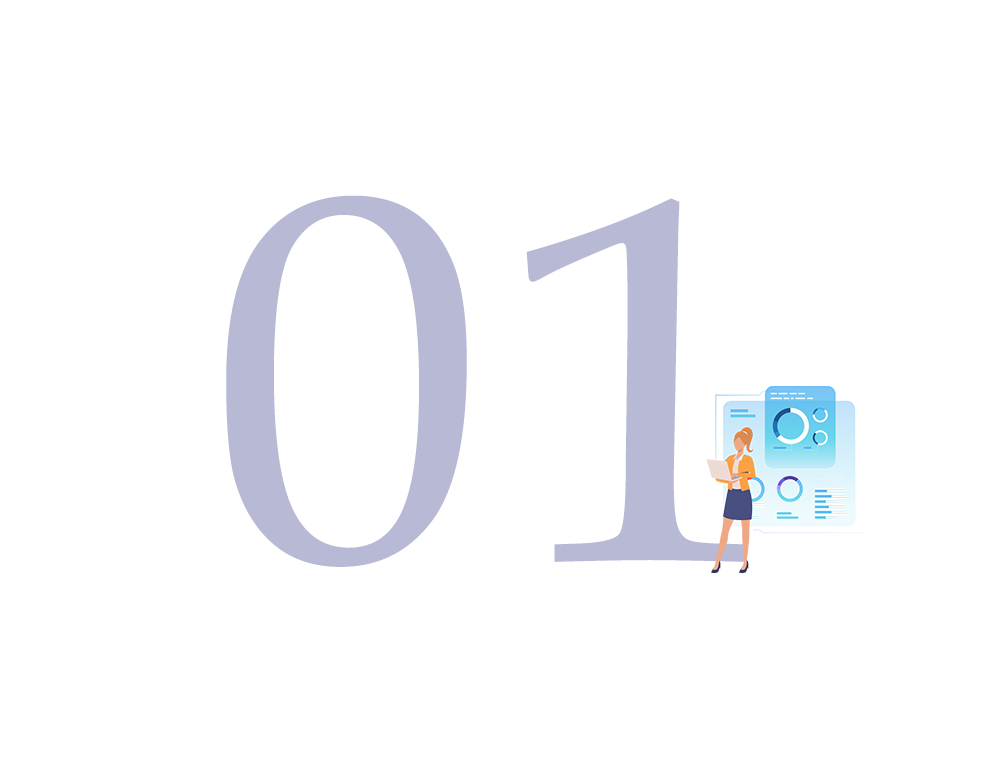 Why Techvivid Creative Studio Is the Top Choice for PPC Management Agency
Different Bids for Different Devices
At Techvivid Creative Studio, we're strong believers in customization and personalization. We don't like the term "one size fits all." That's why our specialists adjust your ad buys on a channel-by-channel basis, making sure that you get the best ROI for each platform, whether that's mobile, desktop or tablet.
Dynamic Keyword Insertion Expertise
Our professionals use dynamic keyword insertion, where ads are tailored to exactly what your leads are searching for on the web. Based on their search query, this feature automatically updates your ads to serve up only relevant ads that precisely reflect their search terms. As a result, your traffic and conversions increase.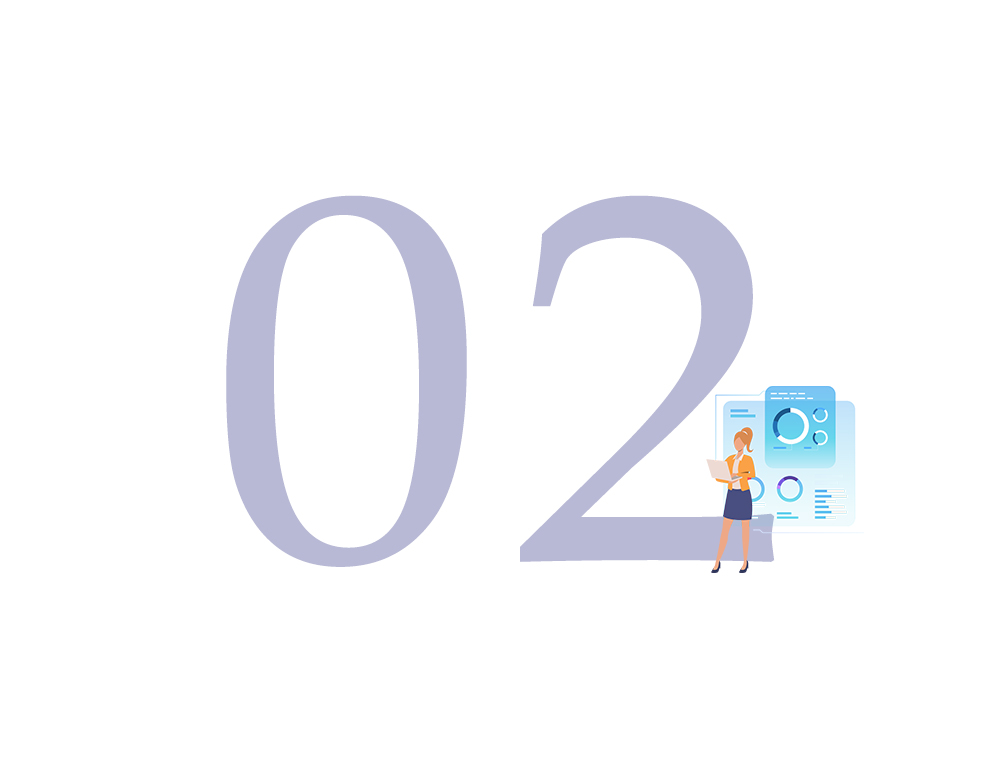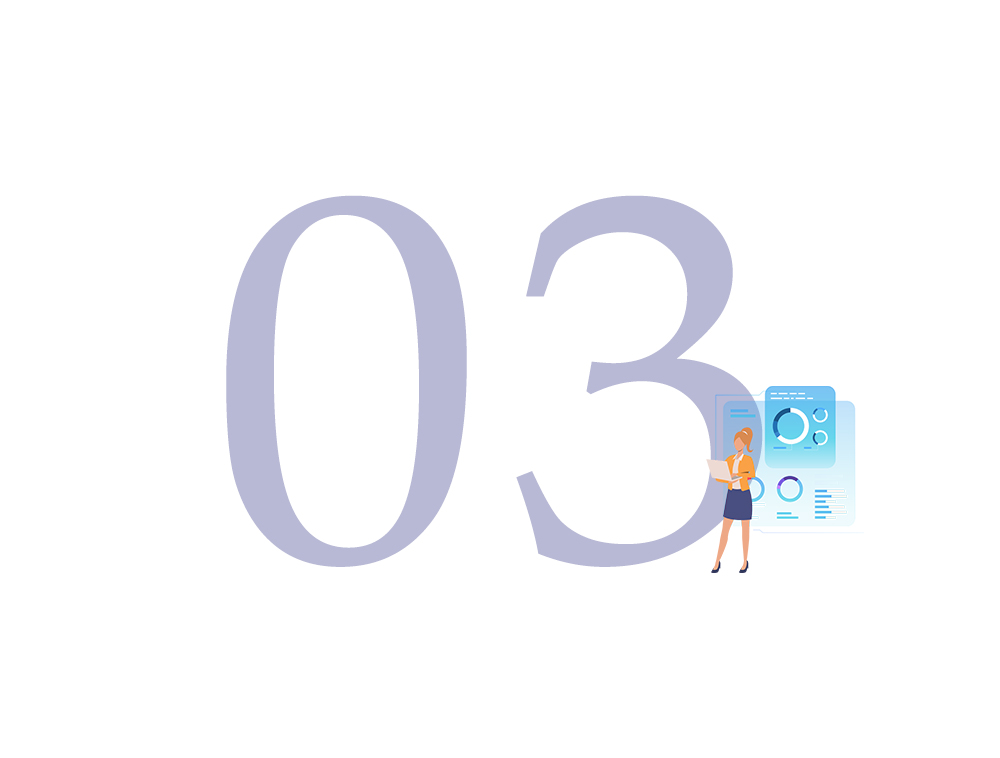 Ad Extension Strategy
Ad extensions are additional spaces underneath your ads that increase your SERP visibility and include vital, extra information to persuade your leads to click through to your website. Our experts' seamless understanding of ad copy and relevance means more users than ever notice your ads and take action.