CONNOISSEUR IN SOCIAL MEDIA MARKETING
In need of a social media marketing agency to drive traffic and engagement from social to your website?
Social media is where many of your customers are. That's where you need to be, too, if you want them to find your brand, connect with you, and then head to your website to convert. We make this process easy for you.

Too often, brands have a presence on social, but they fail to capture all the potential that this lucrative channel presents. That's where the Techvivid Creative Studio difference comes into play. Our social-media professionals curate all of your channels to build you a comprehensive social presence that turns into measurable ROI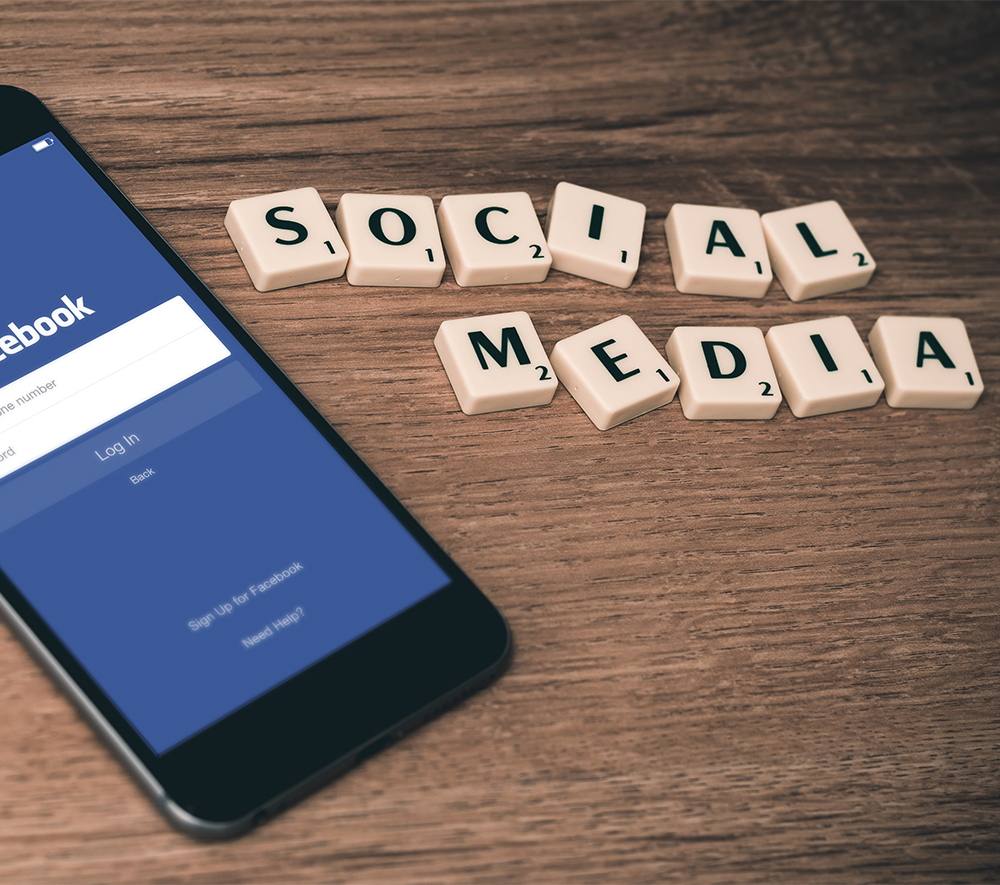 Why Techvivid Creative Studio Is a First-Rate Social Media Marketing Agency
Facebook Advertising Expertise
Facebook marketing can be overwhelming for businesses. Our experts take this pressure off your shoulders by managing the whole spectrum of advertising on the platform. This includes relevant audience targeting, Facebook videos, ad optimization, and constant ad monitoring to ensure that your Facebook ads keep bringing you high ROI and sales.
LinkedIn Advertising Mastery
LinkedIn's professional network of influencers, business owners, opinion leaders, and B2B decision-makers is a rich source of leads for your business. Our marketing aces dig deep into the platform's abundant data—like your leads' education, professional history, interests and educational background—to serve up a broad range of relevant ad types to increase their conversion rates.
Instagram Advertising Prowess
Marketing your brand on Instagram means immediate exposure to its more-than-600-million users. You can't let this opportunity for more engagement, leads and sales slip you by. To guarantee that you get the best performance possible, our Instagram specialists target your leads by granular specifics like age, behaviors and interests, ensuring your brand always gets their attention.
Twitter Advertising Proficiency
Twitter ads are a completely different animal than Facebook or Instagram, which is why you'll need our experts' guidance to get the most from this platform. Much of Twitter's ad effectiveness comes from video, a medium your brand needs to own to drive high ROI from Twitter. Our marketers customize each Twitter ad to your brand's strengths and optimize it to appear in relevant moments during your leads' Twitter usage