CONNOISSEUR IN TRUST REGISTRATION
What is a Trust
Trusts can have any number of goals as long as they are for the benefit of a specific community. Because trusts can be created for personal gain or for charitable reasons, the Trust Deed must state that the Trust was created for benevolent purposes.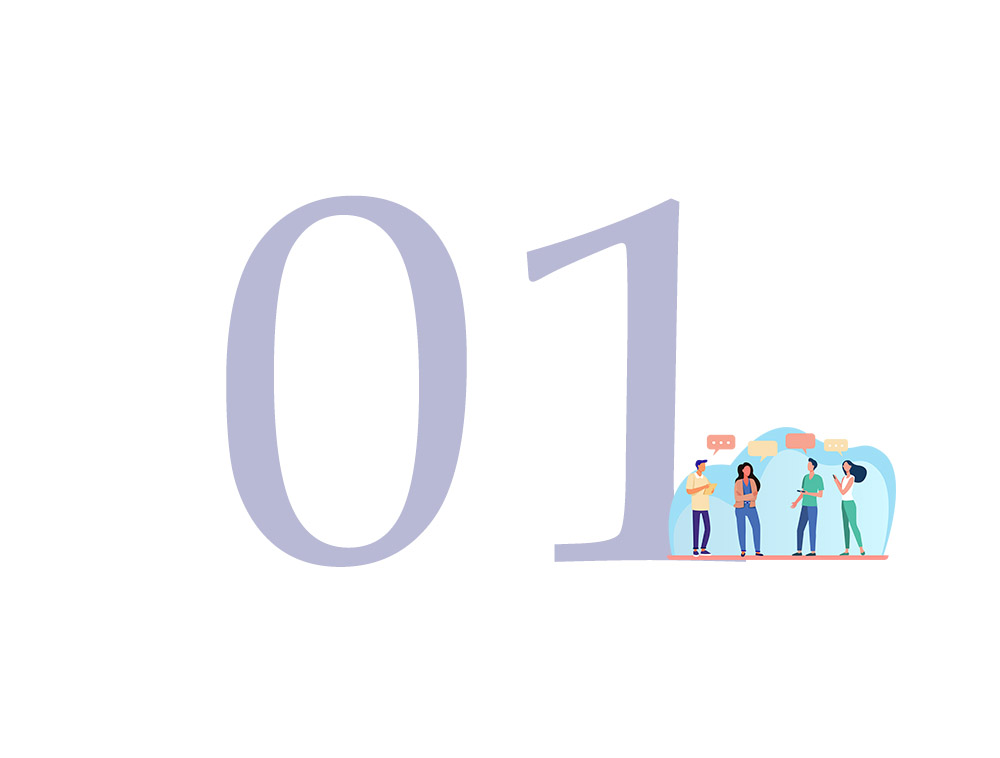 How do you register a Trust?
1. Select the purpose and name of your trust as well as your board of trustees.

2. Find a Notary Public that can assist you in creating and registering a Trust Deed. A legal company is the best place to start looking for a Registered Notary Public. Visit the Legal Society of Zimbabwe's website for a list of law firms in Zimbabwe.

The Trust Deed is a legal document that outlines the Trust's terms and conditions of operation. A registered Notary Public is required for the development and registration of a Trust Deed.

What is a Notary Public? A notary public is a person who observes the signing of important papers and attests to their authenticity (typically a lawyer). If you're dealing with a registered notary, their certificate of registration should be visible, but if it isn't, you can ask to see it as well as their notarial seal.

It is critical that you engage a Notary Public since the Notary Public is in charge of designing and preparing the Trust Deed and other required papers to be filed with the Deeds Registry.
Key Things that Must be Included in your Trust Deed
The Trust Deed must set out at least the following:
1. Name of Trust
2. Objectives of the Trust (which must be lawful)
3. Beneficiaries of the Trust
4. Details of the Founder and Trustees (minimum three (3) Trustees) - The Trustees which must be identified in full name, identity number and addresses registered with the Registrar of Deeds
5. Address of the Trust