In need of a UI design company to build a smooth, mobile-friendly, and user-friendly interface?
Leaders in custom website development services, the Techvivid team goes above and beyond your expectations. We are masters at interface design and the user experience, ensuring highly usable and desirable product builds.

Our team of experts understand all of the factors that make your website's UI a success, including learnability, efficiency and enjoyability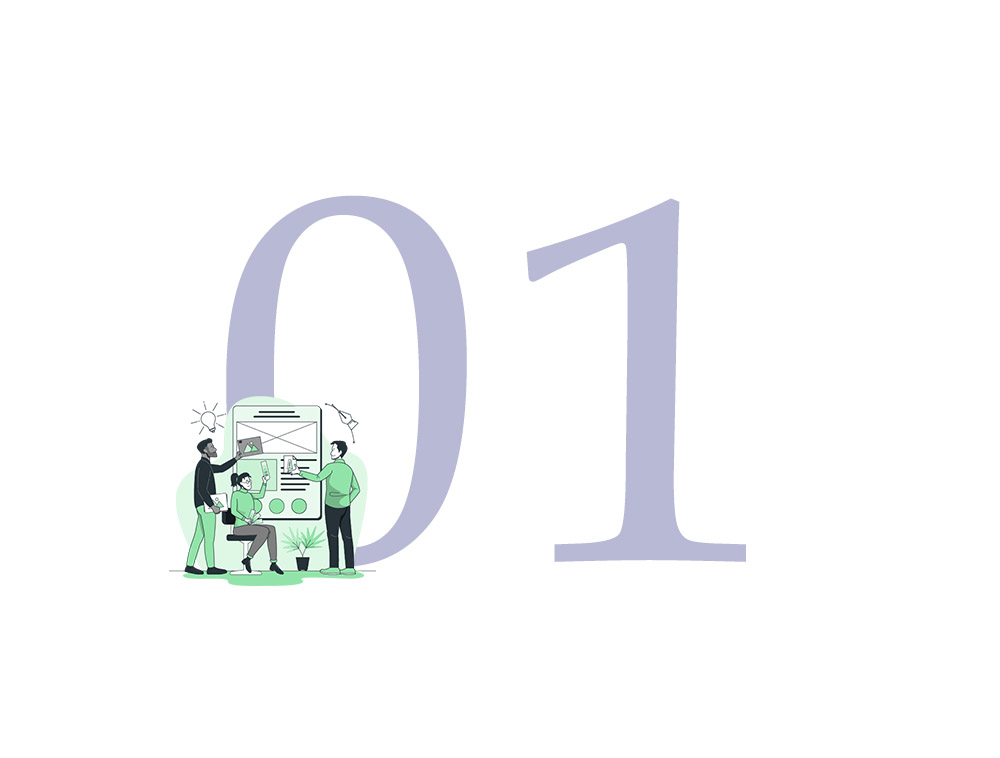 Why Techvivid Creative Studio is a Leading UI Design Company
Human Understanding
There's simply no substitute for knowledge. Our expert team of UI designers understands the human condition, combining psychology and behaviorism to design UIs that delight. At Rise, UI design is a deliberate process.
Solid Experience
Having designed various and numerous UIs for a range of clients around the world, our team is made up of veterans who eat, sleep and breathe amazing UI design. With our deep experience, your finished UI will always support your user goals.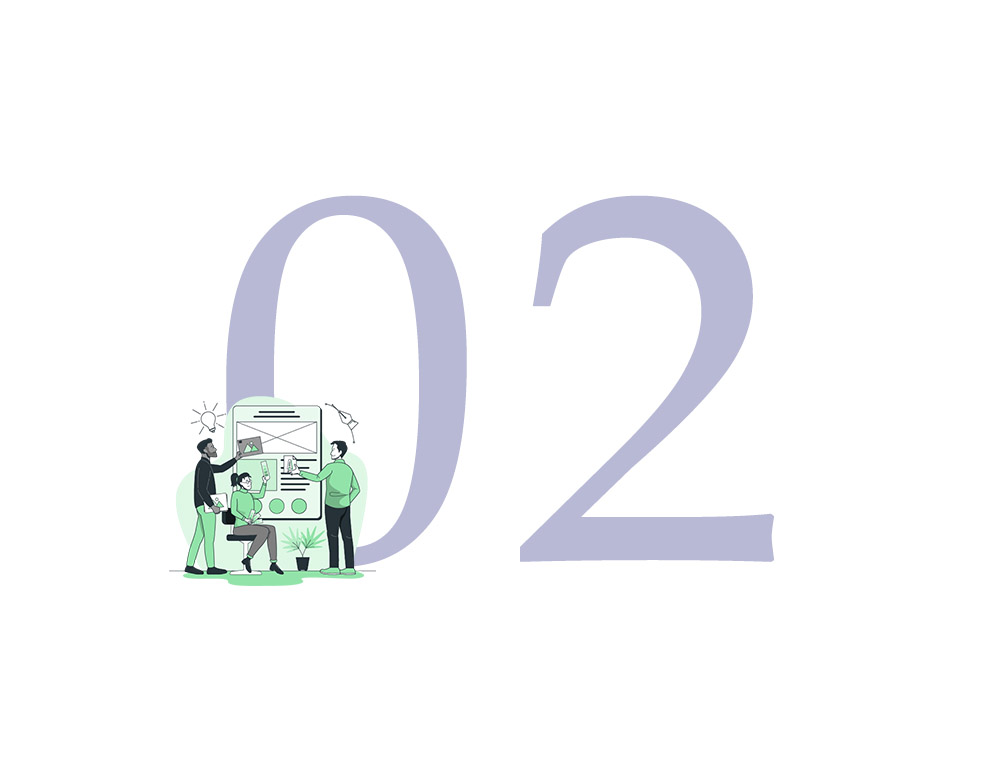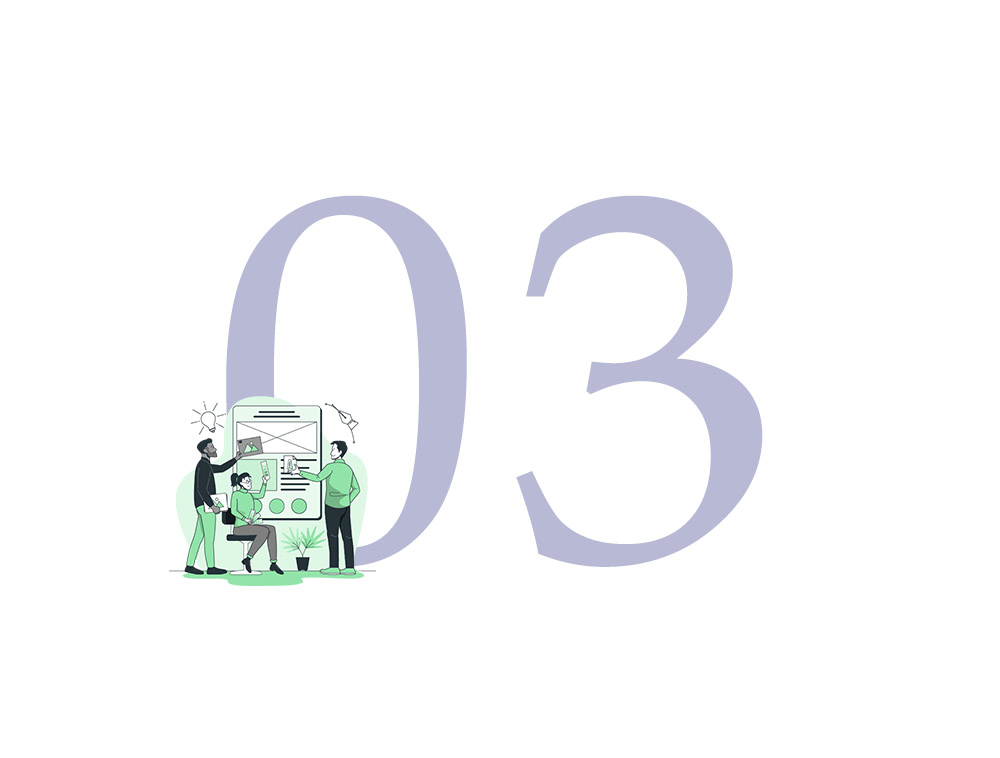 Unmatched Technical Know-how
If you're not a consummate tech master, you won't understand UI—no matter how beautiful the end design looks. At Rise, our team of web and app technology experts makes sure that your UI doesn't just look beautiful, but that it also performs to the highest levels of the user experience.