CONNOISSEUR IN WEB APP DEVELOPMENT
Build next-gen web applications
We offer end-to-end web app development services that are specifically built to address your specific business needs.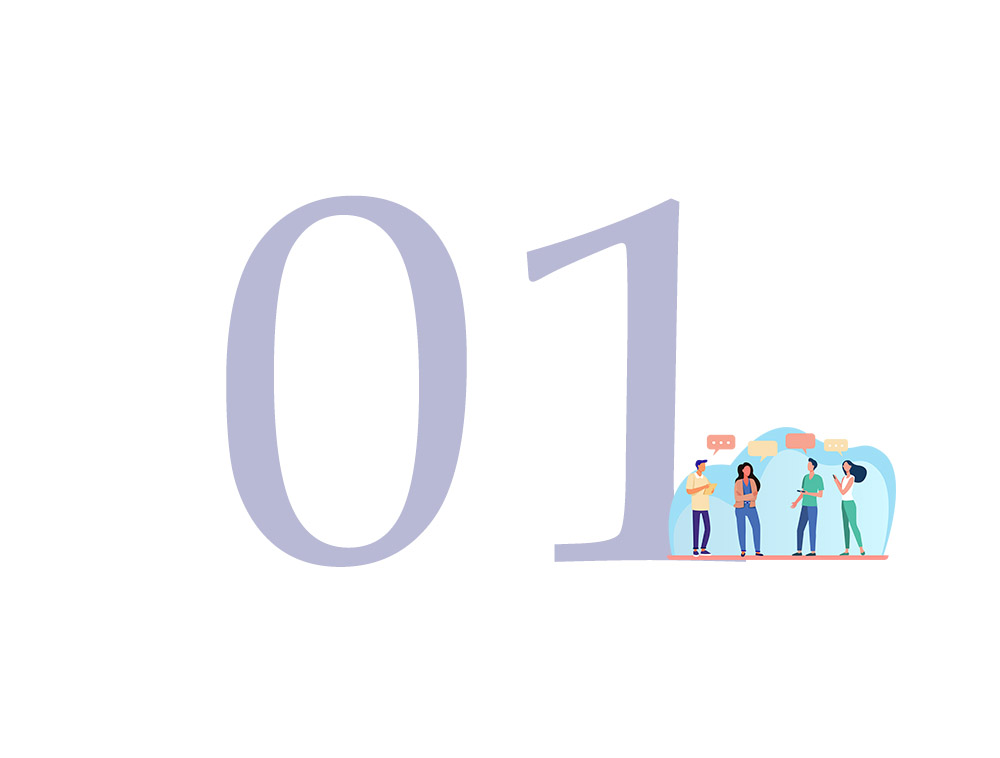 Why Techvivid Solutions Studio is an Esteemed Software development Agency
Unique Selling Proposition
We design responsive and tailored online apps for your business using the latest technologies such as PHP, Web 2.0, HTML, Joomla, WordPress, Drupal, Magento, and OSCommerce. Our skilled staff takes advantage of PHP's dynamism by combining it with database languages like MySQL, HTML, CSS, JavaScript, and PHP Code. To design products that function across platforms and devices, we leverage frameworks like ZEND, Codeigniter, Laravel, Yii, and CakePHP.
Custom application development
We can help you create a bespoke web app from the ground up, move your old backend, or streamline existing front-end functionality in a timely and cost-effective manner. We provide business intelligence solutions, cloud application migration, collaboration and portal construction, document management solutions, secure intranets, extranets, and portal setup, as well as ongoing maintenance, support, and upgrades.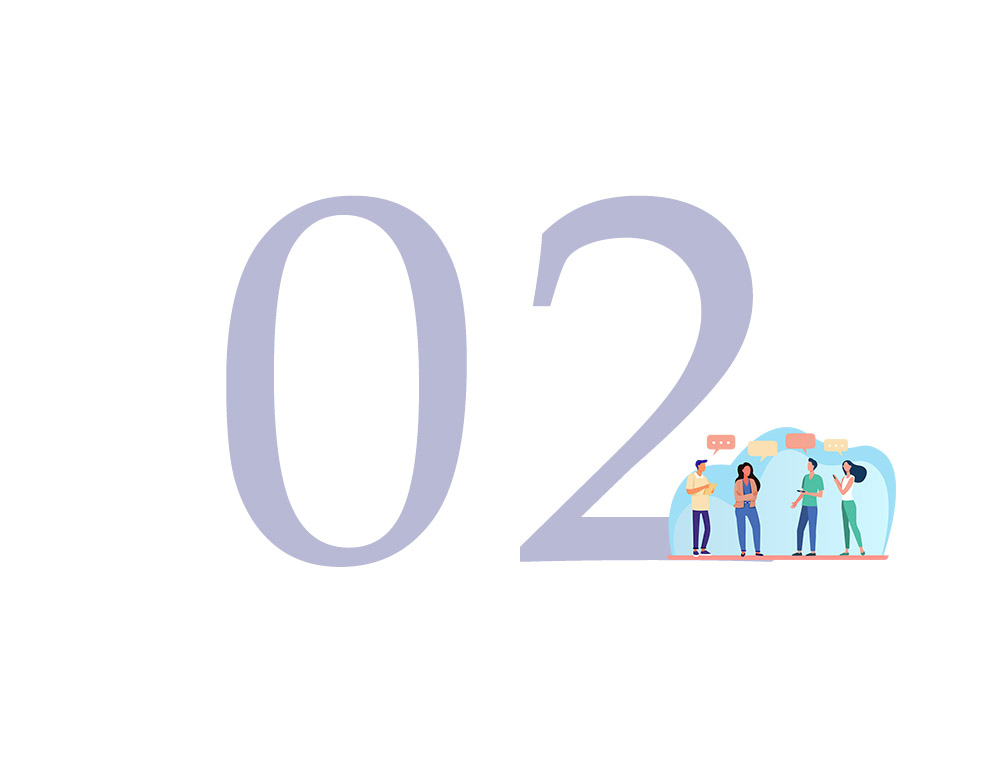 Portal development
Web portals and enterprise portals are two types of portals that we design. Our web portals provide the finest in terms of performance, cost-effectiveness, and expansion potential. Productive intranets, extranets, and engagement workspaces are used in our company installations. We mix collaboration features, access to aggregated data, self-service workflows, and enterprise social functionality in our portals.