CONNOISSEUR IN WEB DEVELOPMENT
Searching for a web development company to build your website with well-crafted code, so you can enjoy peak performance and successfully sell?
We provide comprehensive front- and back-end development solutions for all of your website needs. We're experts at coding and writing markup, just as we are at building you a new CMS for your e-commerce store. Big believers in Agile, we take pride in the constant improvement that comes from flexible and rapid reaction to changes in the development cycle.

Our top goal is to build a high-performance website for your brand. We tackle your build from several angles, including your site's information architecture, its content strategy, its user and page goals, and your site's inbound-marketing strategy. The end result is a site engineered to convert well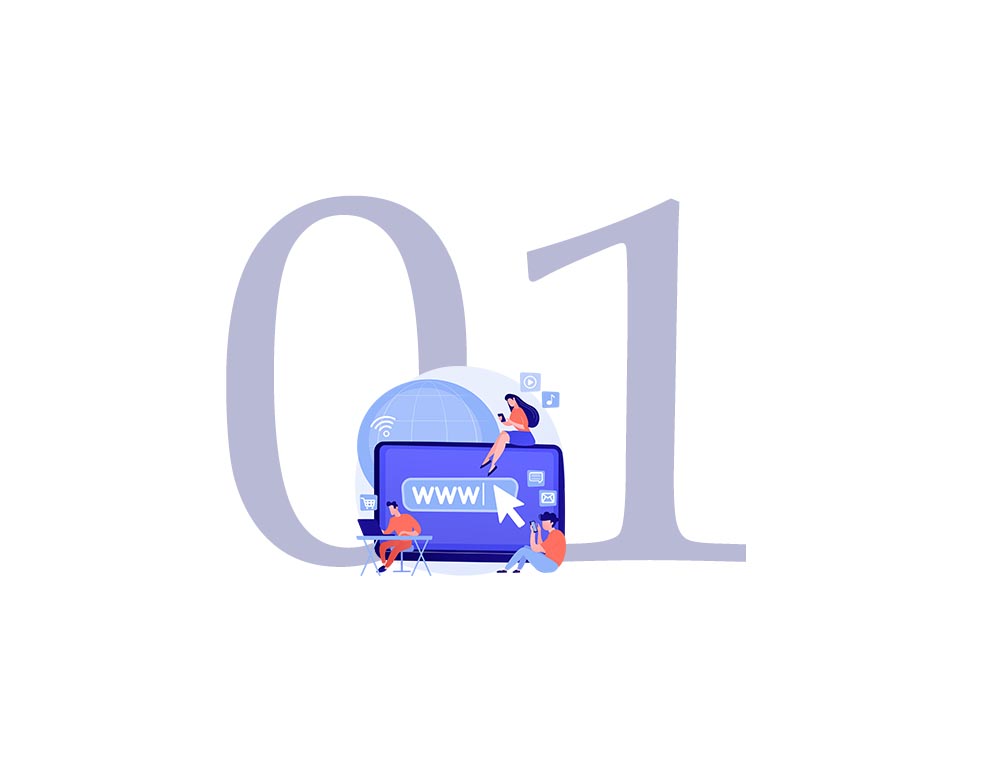 Why Many Consider Techvivid Creative Studio to be a Leading Web Development Company
We Strive to Know Your Brand
Our experts can only build you a high-performance website if they know exactly what your business is all about. That's why we take the time to get to know your brand's values and personality, so we can build you a high-converting website that showcases your brand in the best light possible.
Content Management
Continually refreshed content is one of the vital ranking factors that tells search engines to increase your website's SERP rankings. We thoroughly understand this, which is why we develop easy-to-integrate content management systems, so you can be in control of your content all the time.
Mobile-Friendly Builds
Mobile is the way that most of your customers today will access your website. Websites that aren't mobile-friendly lose out on traffic, leads, customers and conversions. Our development specialists ensure that your website renders and performs equally well on mobile and tablet as it does on desktop.