CONNOISSEUR IN WINDOWS APP DEVELOPMENT
Windows App Design
Wireframes and prototypes are created by Techvivid Solutions based on your app idea, business objectives, and user experience needs. We collaborate with you to bring your concept to life and assist you in creating a visually appealing app. We also construct user-centric interfaces with the goal of increasing engagement.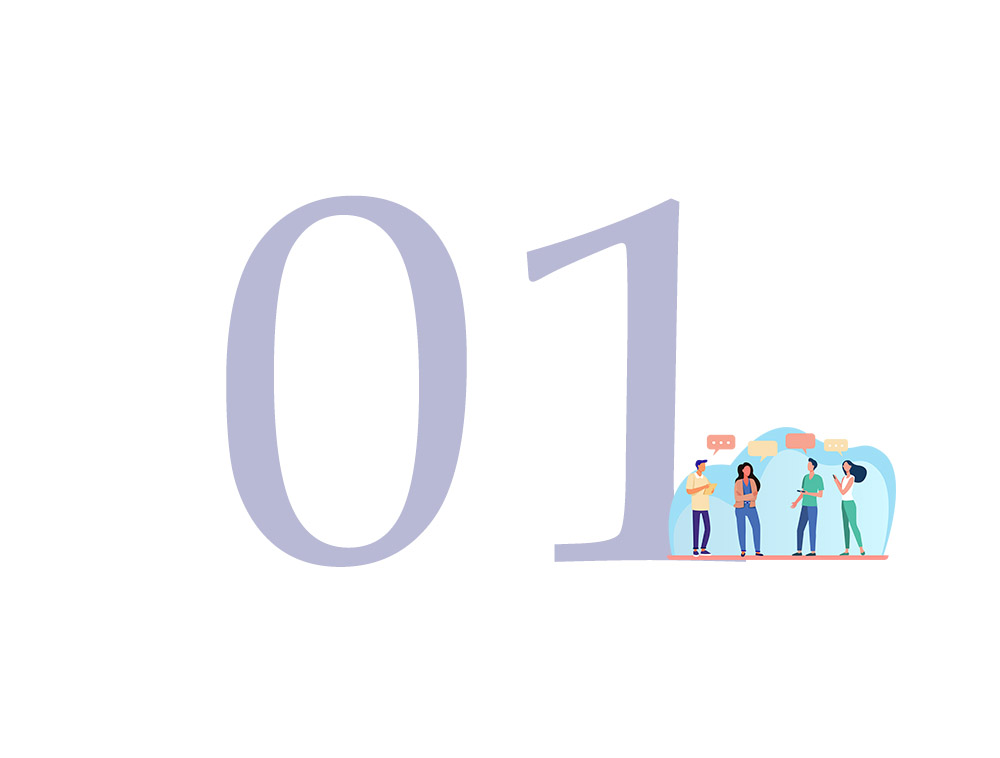 Why Techvivid Solutions is an Esteemed Software Development Agency
Evaluation
Our developers consistently follow a step-by-step method while designing a faultless application development that functions effortlessly. First, we assess your needs and develop a business plan based on your goals and app concept.
Wireframe &Amp; Design
The team starts sketching or wireframing your application once we grasp your business requirements and objectives. After that, we'll create a dynamic interface that will provide an amazing user experience.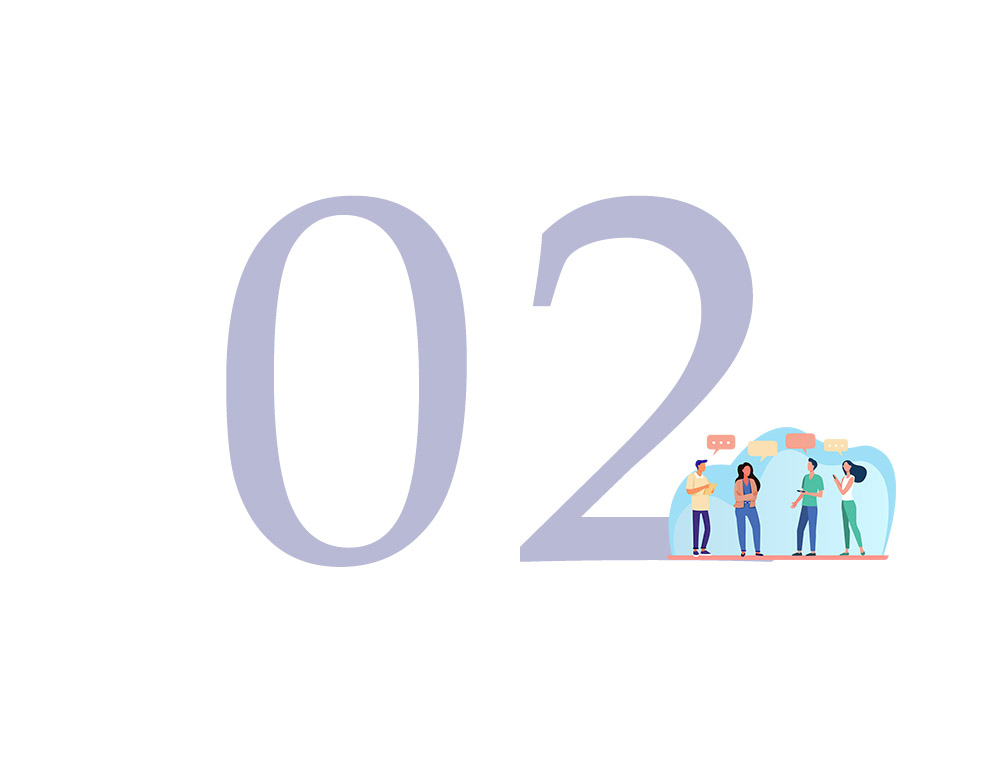 Application Development
We can help you design a Windows app from start to finish. Everything from designing an app and constructing a database to developing back-end functionality and deploying a Windows application is covered.