CONNOISSEUR IN WORDPRESS DEVELOPMENT
Looking for a WordPress development company to build, manage and maintain your high-converting and user-friendly WordPress website?
Experts in all things WordPress, our dedicated team masters all the intricacies of WordPress development. Our experience level is second-to-none, as we've developed custom WordPress websites and Multisites for numerous clients. This includes custom themes and plugins, WooCommerce shops, and responsive design.

Beyond technical wizardry, our specialists put a significant emphasis on UX, SEO and CRO, so your WordPress website can grow your business. We continually monitor your website, ensuring that it's always performing the best it can and selling the way you want it to.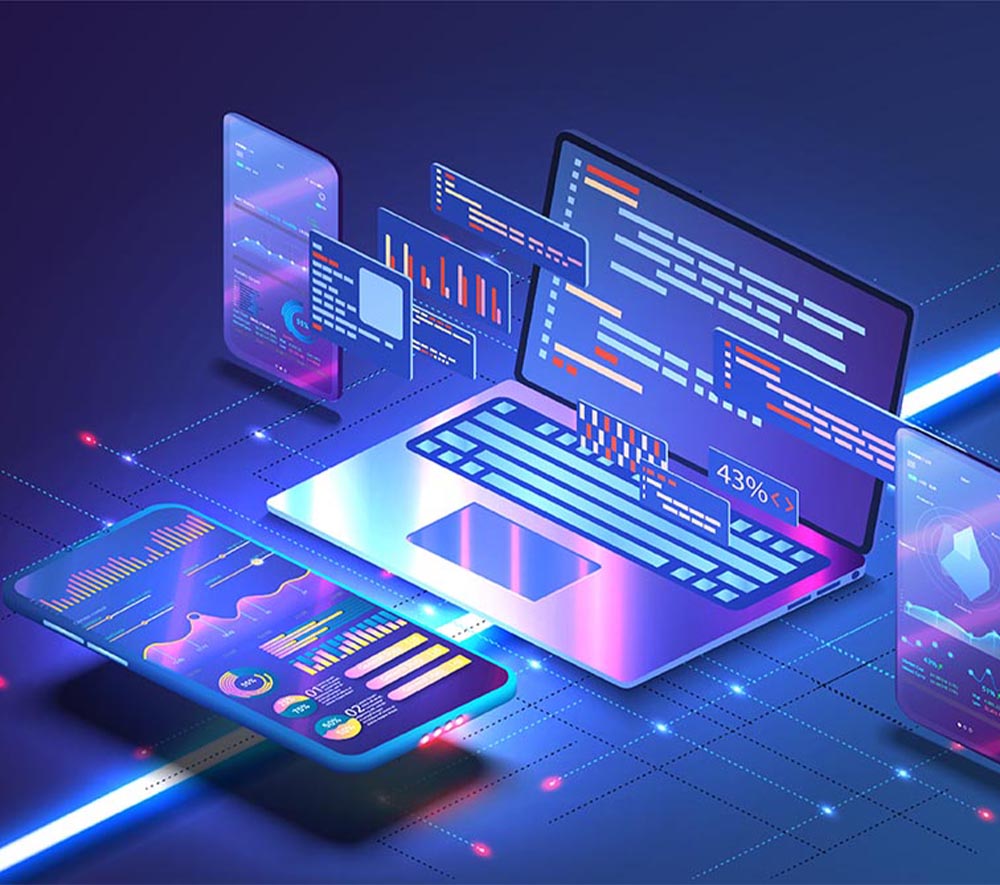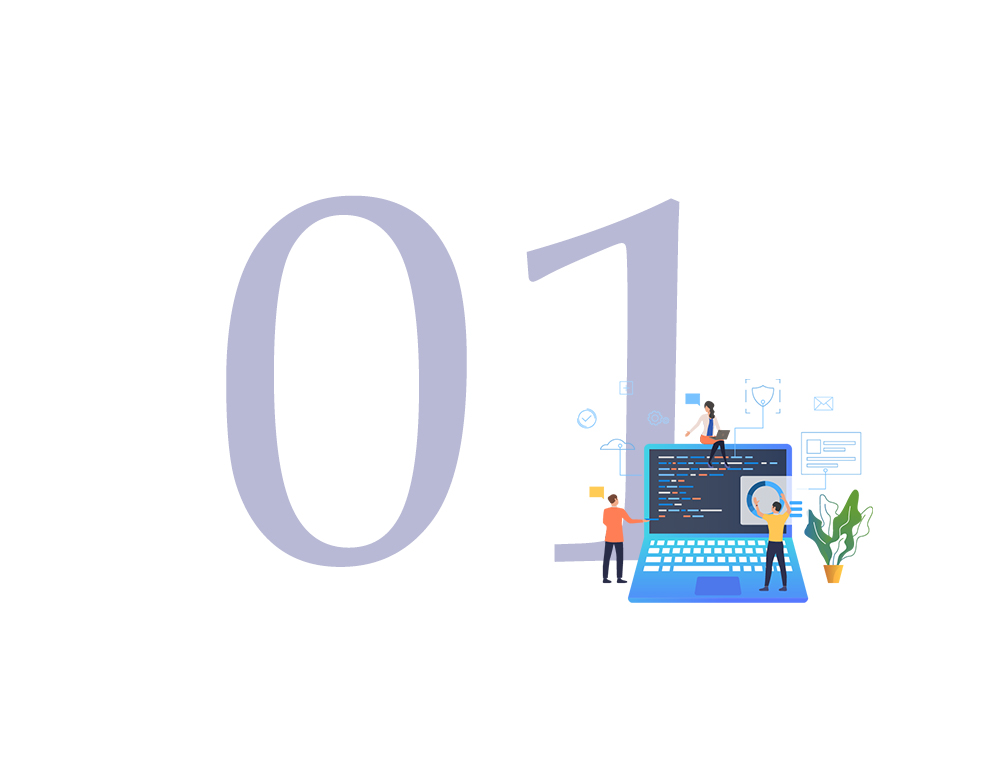 Why Techvivid Creative Studio is a Top Custom WordPress Development Company
Wide Breadth of Experience
Having built and maintained many WordPress websites, we've seen everything there is on the platform. This translates to our ability to provide your business with unmatched WordPress support and service.
Focus on Building Your Business
A multitude of brands build their businesses on WordPress, and so can you. Our WordPress aficionados ensure that your brand visibility keeps increasing and expanding on this platform.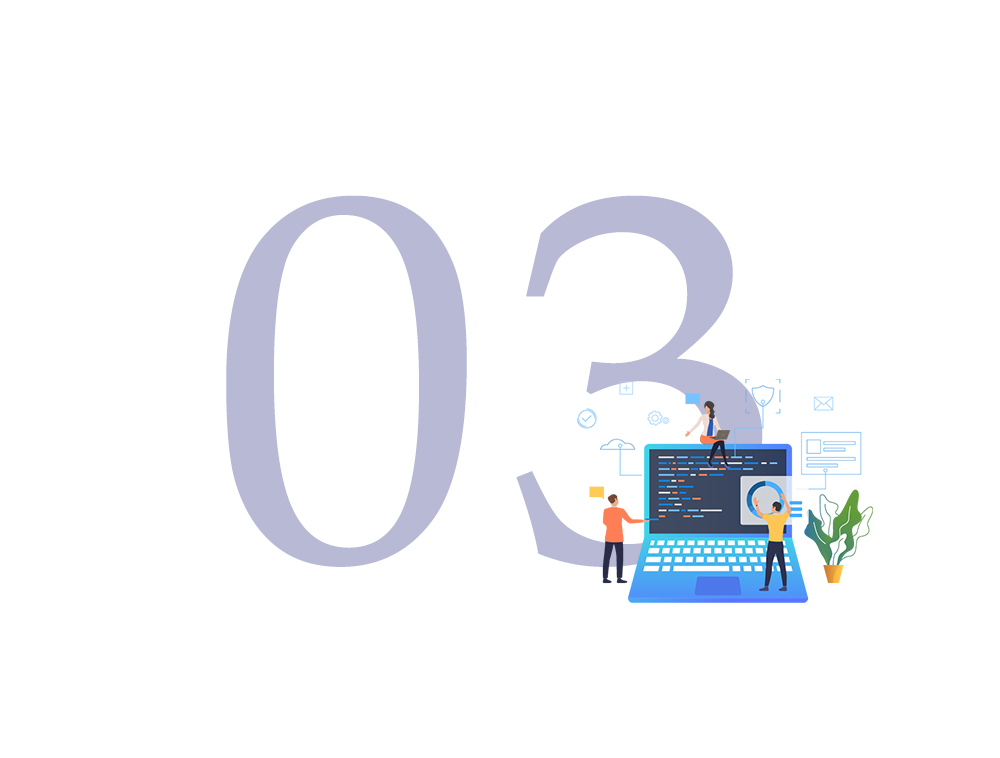 Skills & Credentials
Each of our clients deserves a unique brand identity to stand out from its competitors in the marketplace. To help that along, our WordPress experts offer finely customized and tailor-made WordPress websites that highlight your brand's one-of-a-kind value.